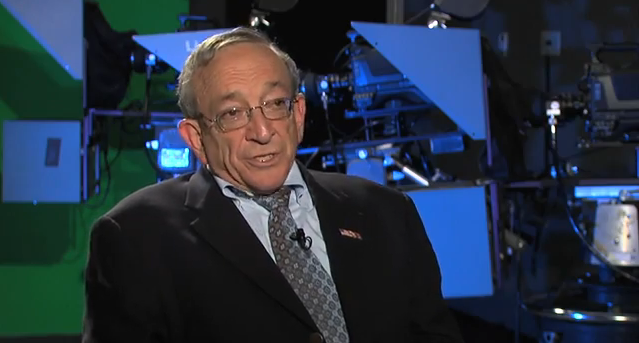 More Biz Tips to Come
A new feature is set to take off on MyMCMedia. We realize that Biz Tips is a valuable resource that we can offer on the website.
I will be working on a project to bring top business tips from Montgomery County's best professionals in an array of fields to the website. In the most recently published biz tips, Judy Stephenson, John Kolm and Larry Shulman shared their best advice.
Look out for more biz tips to be shared on the website and if you have a business professional you think we should interview, send your tip to TSmith@MyMCMedia.org.
Check out the most recent biz tips:
John Kolm is the CEO of Team Results USA and former intelligence officer.
Judy Stephenson talked about her role as Montgomery County's new business navigator.
Larry Shulman is a founding partner of Shulman Rogers, a leading law firm in Montgomery County.