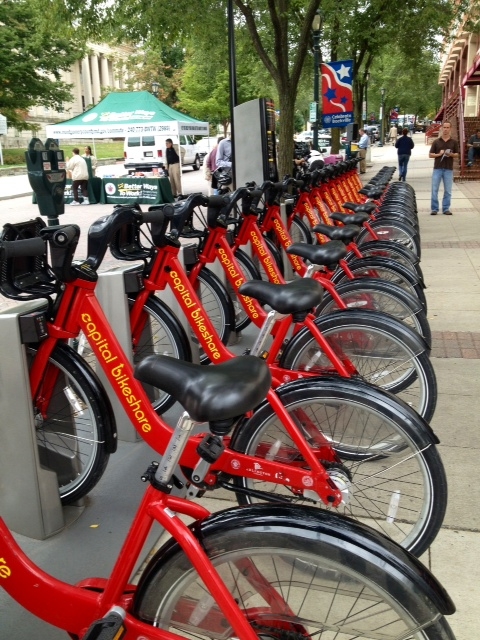 More Capital Bikeshare Stations in Montgomery County Thanks to Grant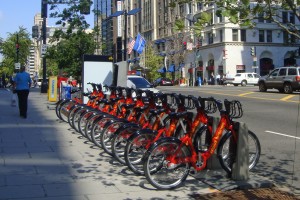 Residents can expect to see more Capital Bikeshares in Montgomery County.
The Montgomery County Department of Transportation (MCDOT) was awarded a $240,588 grant from the Maryland Department of Transportation (MDOT), according to a news release.
The money will help establish a four-station satellite Capital Bikeshare network in White Flint and a station in Twinbrook.
Plans are underway to have the Bikeshare Stations in White Flint and Twinbrook running by July 2018.
More information about Capital Bikeshare is available here.