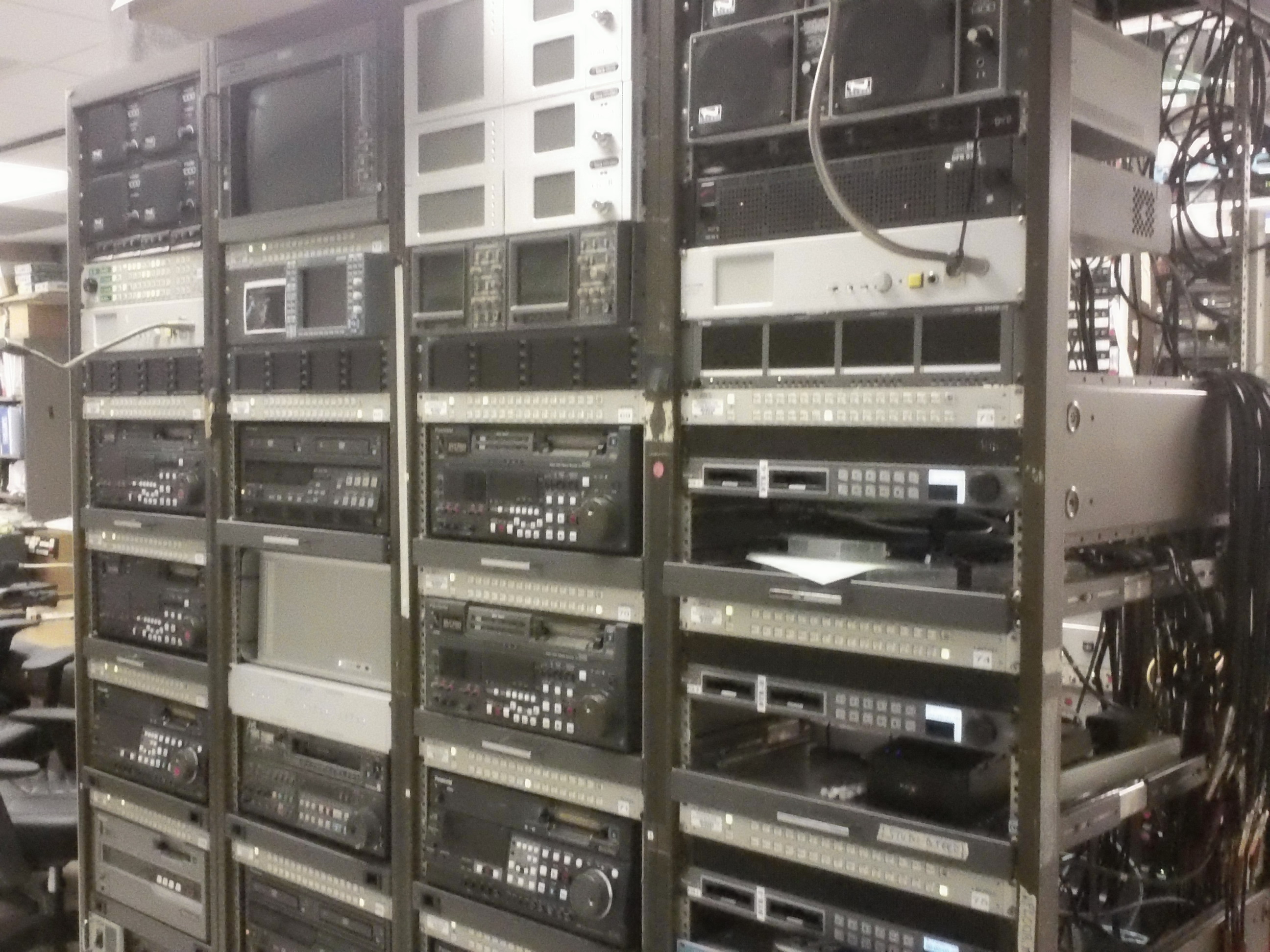 More HD VTR & CG Workshops
Because of the overwhelming response for the July 15th HD VTR workshop, we are now adding another one on June 19th.  We are also adding The HD CG workshop on June 12th. Both begin at 7 pm and are FREE 2-hour workshops for all Certified Studio Technicians. Please note that priority is given to technicians currently working on studio productions.
Space is limited, so make sure you register soon!
Contact Larry or Mandi to reserve your space today.