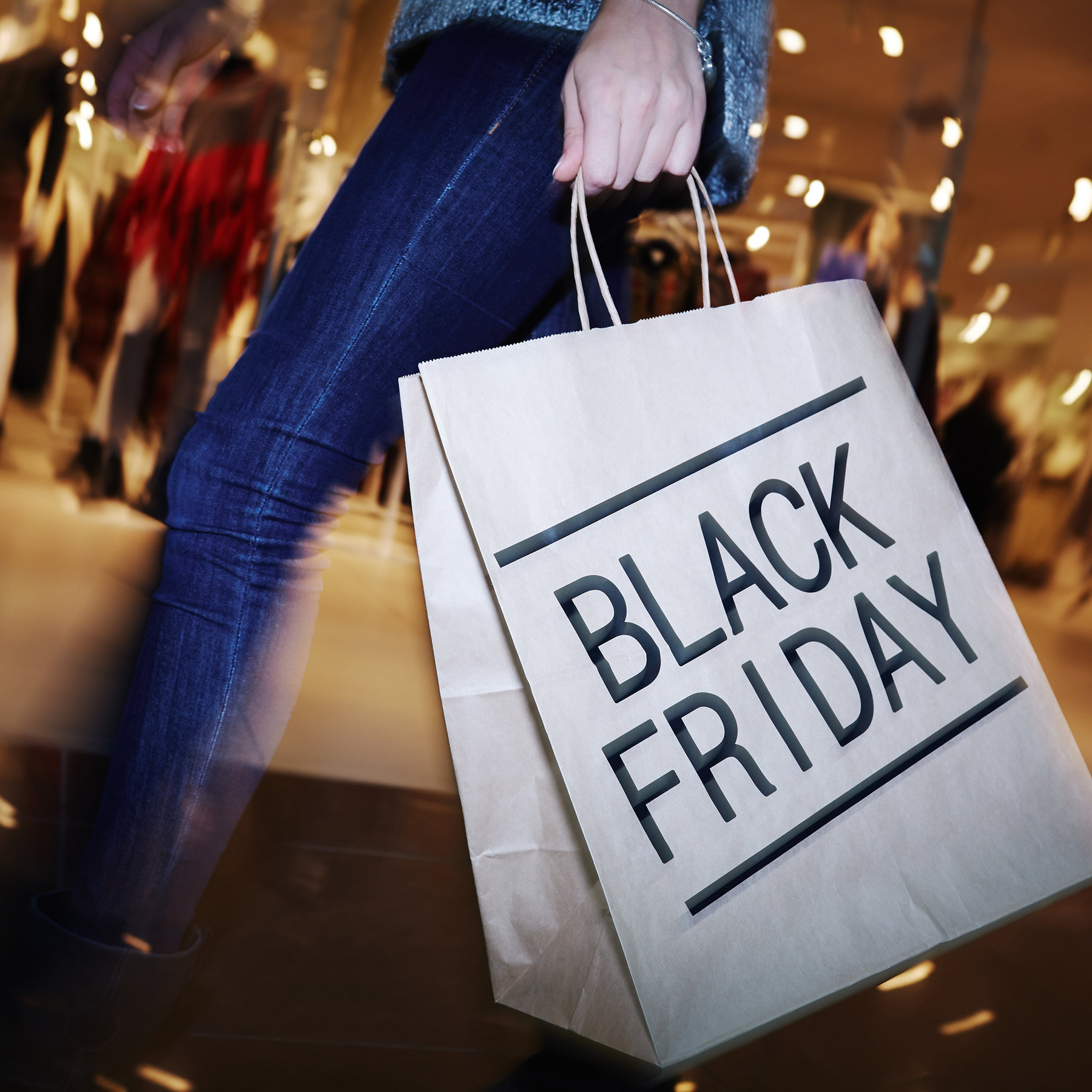 More Than 164 Million Consumers Plan to Shop Thanksgiving Weekend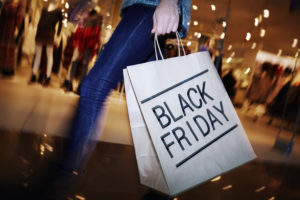 An estimated 164.6 million consumers are planning to shop Thanksgiving weekend, according to a study by The National Retail Federation (NRF) released Nov. 16.
The numbers include those planning to shop on Thanksgiving Day, Black Friday, Small Business Saturday, Sunday, and Cyber Monday. While the survey indicates millions will shop each day, Black Friday will remain the busiest day with 116 million potential shoppers.
The National Retail Federation asked 7,516 consumers about their shopping plans during a survey that was conducted Oct. 29 through Nov. 7.
"Whether it's heading to the stores after finishing their turkey or going online on Cyber Monday, consumers will be shopping all weekend and retailers will be ready to meet the demand," said NRF President and CEO Matthew Shay in a statement. "Retail is a vibrant, dynamic and competitive industry, but one thing is certain – consumers are the winners no matter which day or which way they shop."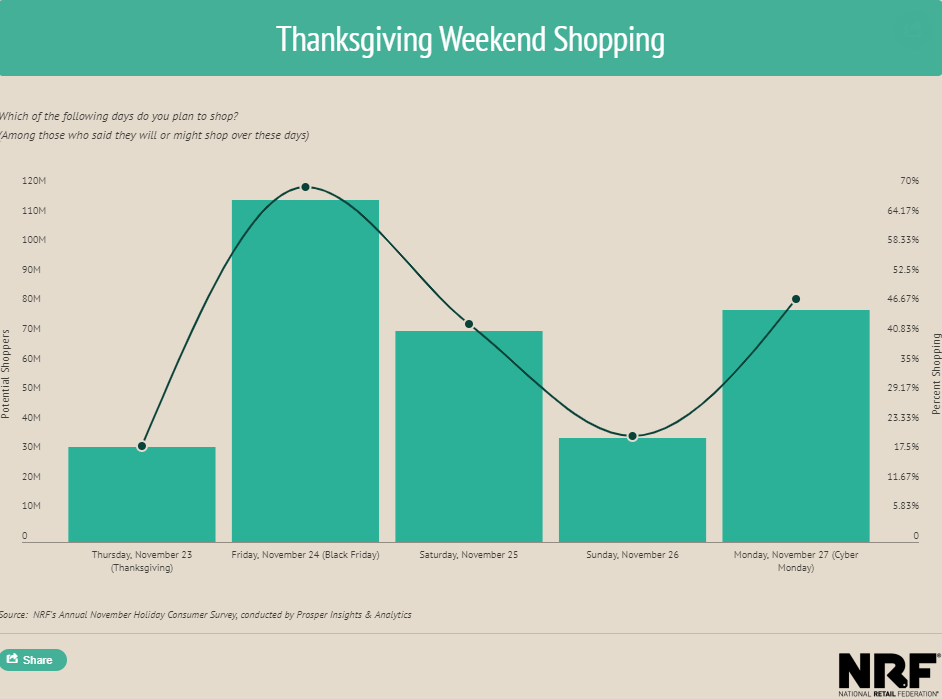 Retailers are preparing for one of the biggest weekends of the year as an estimated 164 million people are already planning to go shopping Thanksgiving Day through Cyber Monday. Read more in our latest release: https://t.co/G2uix2PPKP pic.twitter.com/l9ko0DpDIn

— NRF (@NRFnews) November 16, 2018