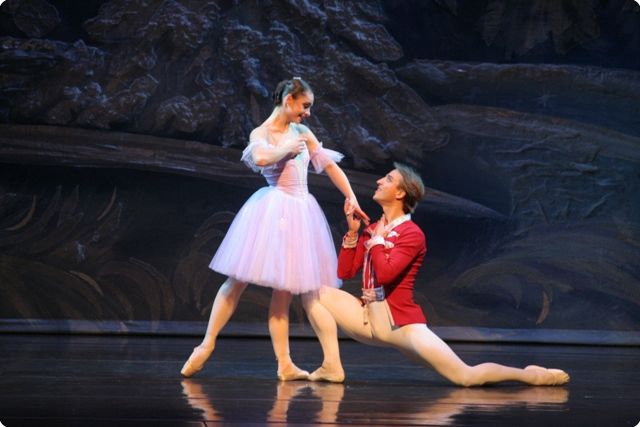 Moscow Ballet's Nutcracker at Strathmore (Video)
The Moscow Ballet is presenting two performances of The Nutcracker at the Music Center at Strathmore on Sunday, December 16. The performances are at 3 and 7:30 p.m.
Enjoy highlights of the performance in this video:

Visit the Strathmorewebsite to purchase tickets.
Visit the Moscow Ballet website to learn more.