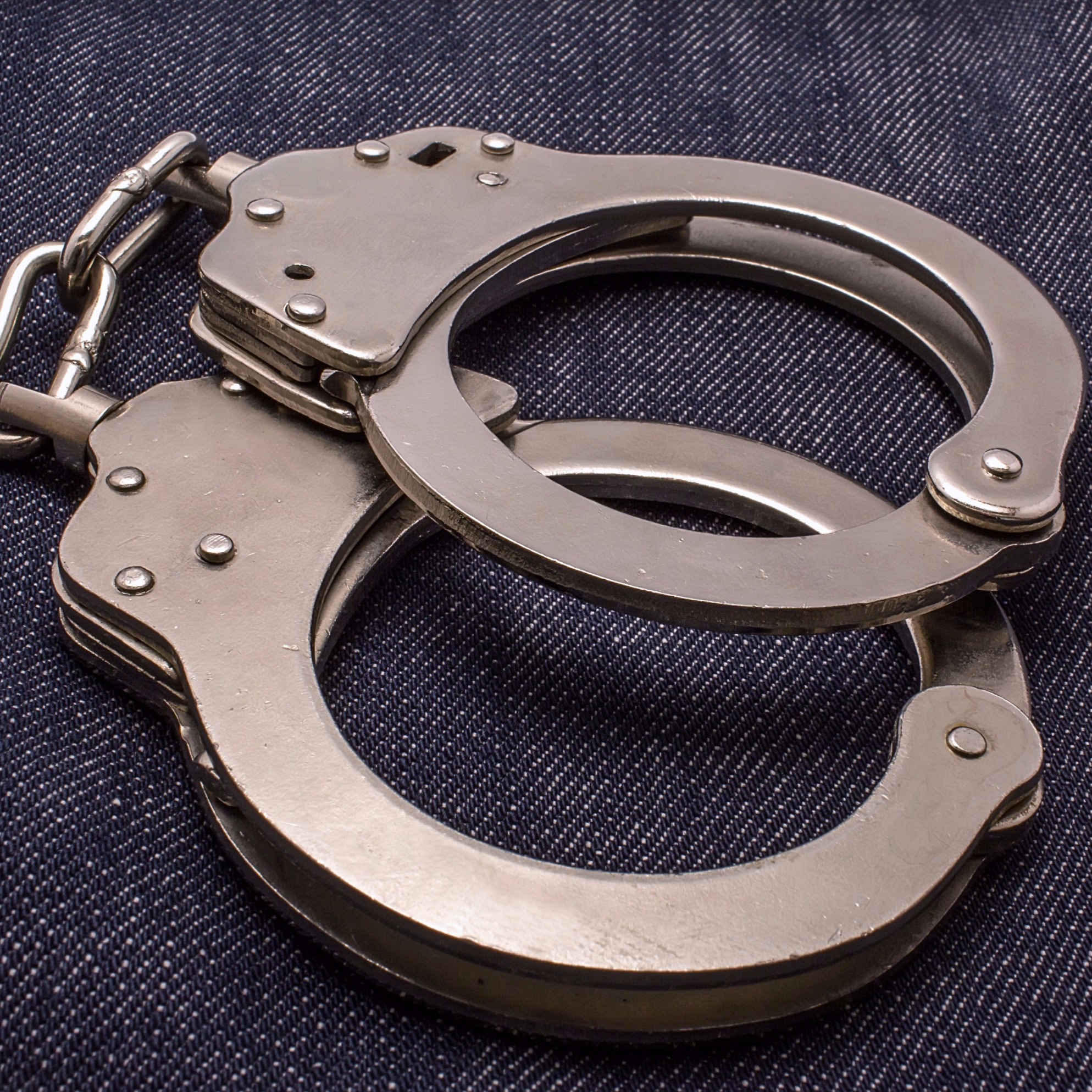 Mother Charged in Death of 2-Month-Old Daughter
A 31-year-old Rockville woman has been charged in connection with the death of her 2-month-old daughter in February, Montgomery County police said in a statement.
Rebecca D. Briones of the 200 block of North Adams Street in Rockville has been charged with second-degree murder and child abuse, police said. Her daughter, Lissana Briones died Feb. 21, according to the statement.
About 8 p.m. Feb. 18, Rebecca Briones called 9-1-1 to report that her daughter, Lissana, was unresponsive, police said. Rockville City police officers and Fire and Rescue personnel responded to the home and took Lissana to a local hospital, police said. Lissana was then flown to Medstar Georgetown University Hospital in Washington, D.C., where she died on Feb. 21.
The Office of the Chief Medical Examiner in Washington, D.C., conducted an autopsy on Lissana on Feb. 21. On Sept. 25, the office ruled that Lissana's manner of death as homicide caused by multiple blunt force injuries, police said.
Major Crimes Detectives interviewed Briones on Monday. Briones admitted that on Feb. 18, she shook Lissana and threw her on to the bed. Briones stated that she immediately called 9-1-1 after discovering Lissana unresponsive during a nap. Briones told detectives told detectives that she had abused Lissana on three other occasions.
On Tuesday, investigators obtained an arrest warrant for Briones charging her with one count each of second-degree murder and child abuse resulting in death.
On Wednesday, Briones was arrested at the Montgomery County Public Safety Headquarters in Gaithersburg.
Online court records say Briones is being held without bail.
OCME took seven months to complete the autopsy because they generally take that long with infants, Officer Rick Goodale said. The police needed three months before interviewing the mother because other homicides consumed detectives' time, he said.