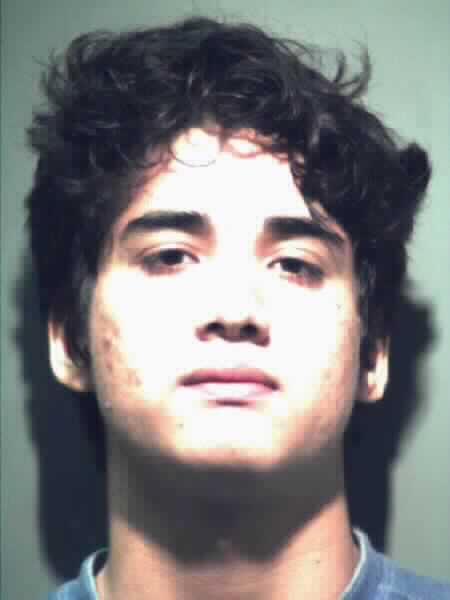 Mother Says Alleged Synagogue Vandal Regrets His Actions
The mother of the Gaithersburg teen charged with spray painting anti-semitic messages on a Kentlands synagogue says he regrets what he did.
Sebastian Espinoza-Carranza, 18, of the 16700 block of Sioux Lane, was arrested on April 14 and charged with property damage to a religious institution, defacement of a religious property, and malicious destruction of property over $1,000. Montgomery County Police say he is responsible for spray painting swastikas, "KKK", and other hate-based graffiti on the walls, windows and doors of the Shaare Torah Synagogue on Main Street in Gaithersburg.
When MyMCMedia called Espinoza-Carranza's home, the woman who answered identified herself as the suspect's mother,  Sandra. She told MyMCMedia in Spanish that her son, "is not very well right now and he regrets what he did. Sebastian is like a kid and not very mature. It's a very difficult moment."
Espinoza-Carranza is a student at Quince Orchard High, according to his mom.
Another relative reached at Espinoza-Carranza's Gaithersburg home said, "I am very sad because my grandson is a very very good boy, a very very good boy."
Related: