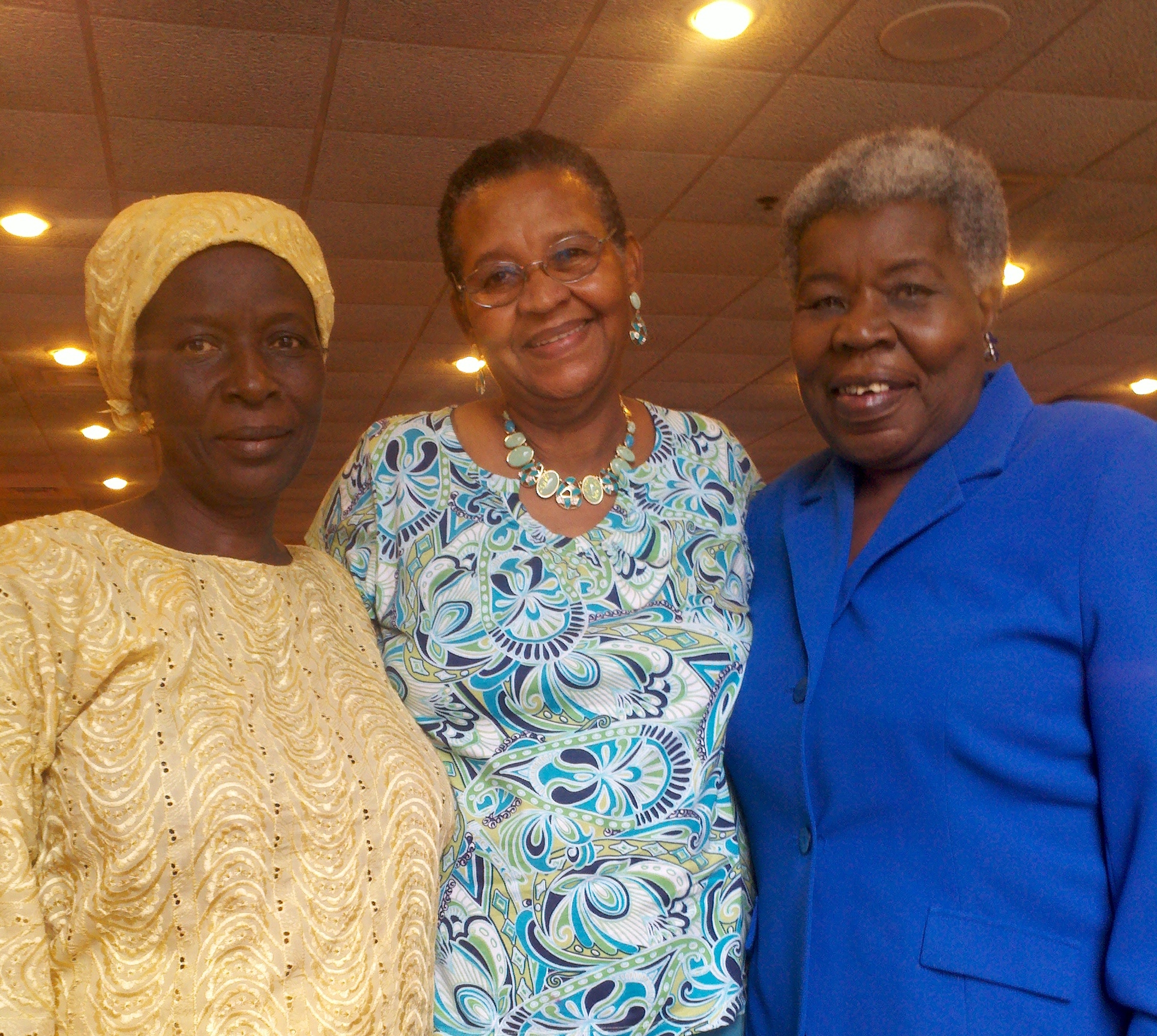 Mother's Day and Beyond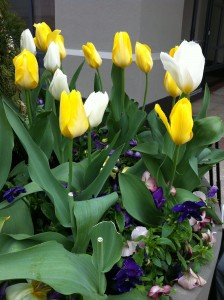 As you spend your weekend thinking of ways to show your mother, or the person who's been like a mother to you, just how wonderful they are, think about ways that you can help them take care of themselves.  Also think of ways to touch her heart.
Mothers are the world's most famous family caregivers.  They are known for taking care of everybody, and neglecting themselves.  Whether your mother is 40 years old or 100, there are things that you can do for her beyond the flowers, the candy, or the other lovely ideas that you give her for Mother's Day that get stacked in a closet, to see the light of day once in a while – if ever.  Think outside the box this year.
What about a massage, a manicure/pedicure, a day at the spa, or a retreat, just for her?  If cost is a factor, then you do something for her yourself.  Consider  cooking, cleaning, and/or doing the laundry for her.   To top this off, at no cost, sit down and write her a heart-felt "Thank You" letter, letting her know you remember all those times she came through for you.  Now I said write the letter with your hand – not the computer.
Sometimes, not always, but sometimes, things that you do with your hands and with your time mean so much more than that $200 necklace or that card you pick up from the drug store on the way to see her.   From this woman's perspective, knowing that someone I care about took the time to think about me, and wrote their thoughts from their heart to me with pen and paper, means a lot.  Maybe that's old school, but so is your mother.
Now gifts and money are always welcome.  Add the letter for the extra joy.
Try it, and let me know how it works for you.