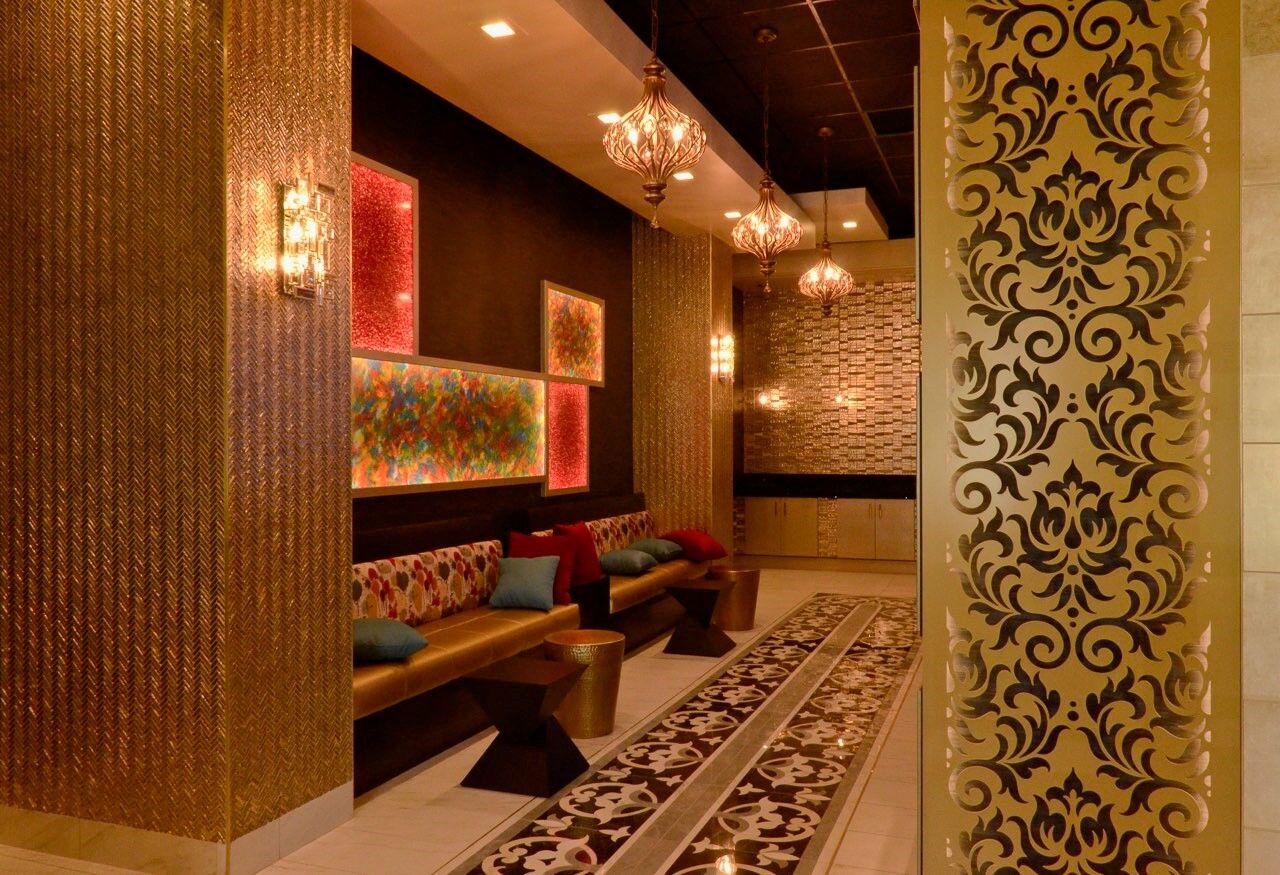 Pike and Rose Adds Indian Restaurant into the Mix
Pike and Rose welcomes a new restaurant into the diverse mix: The Commonwealth Indian, which will provide traditional Indian cuisine and desserts by Executive Chef Sunil Bastola.
Chef Bastola was born in Chitwan, Nepal and began cooking professionally in 2001 upon moving to the United States. He opened his first restaurant, Bollywood Bistro, in Fairfax, Va. in 2009 and a second location opened in Great Falls in 2014.
The Commonwealth Indian menu features family-style entrées such as Rajwadi Murgh (curry chicken), Angrezi (butter chicken),  Nariyal Konju (fisherman's delight), and Mutton Ki Biryani (lamb) as well as Suru Karee (appetizers) and Rotiyan (bread) freshly baked.
Commonwealth's Meetha Anteem Mein (desserts) include Badam Halwa (almond pudding) Nutella Naan, and Sitaphal ke Kulfi (custard apple ice cream served over chilled rose vermicelli)
All entrees include basmati rice, pappadum, Indian salad, raita, and mango chutney.
The restaurant will also feature a bar with Indian beers, wine, and Indian- inspired cocktails. A bottomless champagne brunch will serve on Sundays.
Photos courtesy Pike & Rose