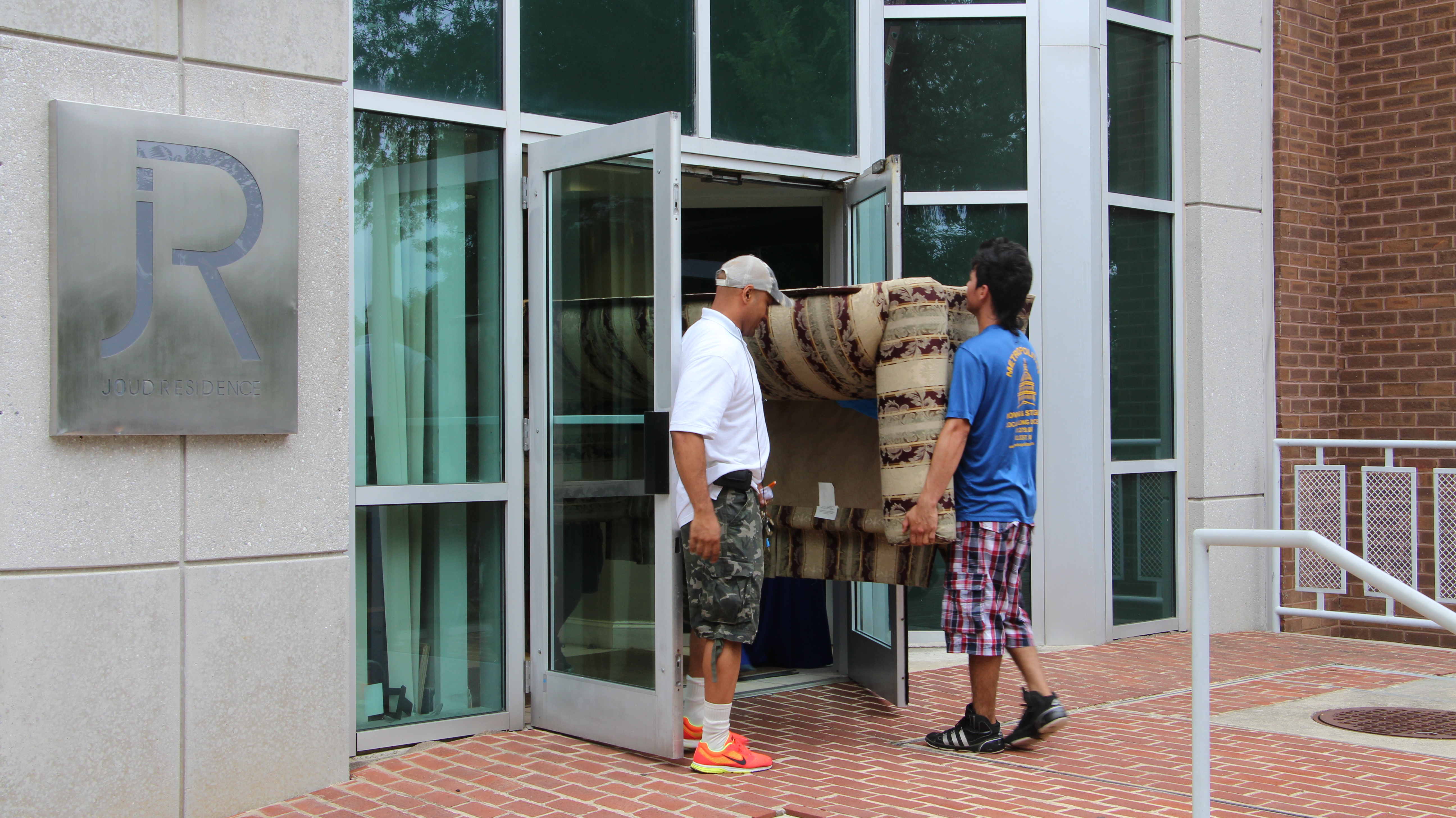 Moving Company Pitches in to Help Nonprofit (PHOTO)
The summer is always a busy time of the year for local moving companies but when the founder of A Wider Circle called Metropolitan Moving and Storage to ask for help with moving some donations the moving company did not hesitate to respond.
Mark Bergel, is the founder and executive director of A Wider Circle, a Silver Spring-based nonprofit that provides furniture and other items and services to people in need. The organization's mission is to end poverty for one individual and one family after another.
According to Bergel, this is not the first time the moving company has helped with a move. In fact, he said an official at the moving company told him if he ever needs help to call.
"We took them up on it and they responded beautifully," Bergel said.
On this occasion, the moving company helped moved over a dozen sofas and other furniture that was donated to A Wider Circle from The Joud Residence, a furnished apartments location in Washington, D.C.
Jon Neal, the president and CEO of Metropolitan Moving and Storage, says it's important for his company to give back to the community on a consistent basis.
"We all tend to get caught up with summer activities and busy work schedules, but there are people in our own backyard that need our help with just basic needs throughout the year," said Neal. "We are proud to continue to help and support A Wider Circle. We encourage others to get involved, as well."
According to Bergel, the moving company's help on this day made a big impact right away.
Within 48 hours, he said, 14 "really nice couches" were in the homes of people who really needed them.
We were happy to help @awidercircle to move furniture donations from Joud Residence to their center in Silver Spring! pic.twitter.com/KB8RoUmwwg

— Metro Moving Storage (@metromovingdc) August 21, 2015