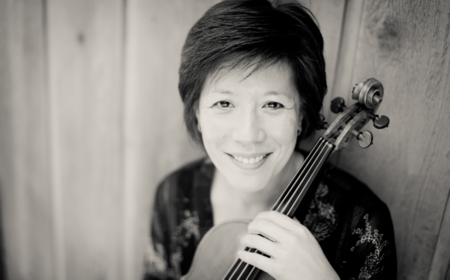 Mozart and the Voice of the Viola at Strathmore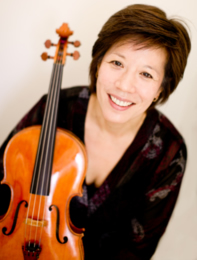 The National Philharmonic will showcase the rich sound of the viola in concert on Saturday, January 5 at 8 p.m. and Sunday, January 6, at 3 p.m. Violist Victoria Chiang brings her "deep and communicative sound" (Baltimore Sun) to Telemann's Concerto for Viola. Mendelssohn expands the role of the viola in the String Symphony No. 9, a brilliant and animated piece influenced by the classicist Haydn, but demonstrating a more modern and intimate style. The concert culminates with Mozart's masterful Sinfonia Concertante, featuring charming exchanges between violist Ms. Chiang, and National Symphony Orchestra concert master Nurit Bar-Josef.
A free pre-concert lecture will be offered in the Concert Hall at 6:45 pm on January 5; 1:45 pm on January 6.
Children ages 7 – 17 can attend the concert and lecture free of charge.
For details see "All kids, All Free, ALL the Time"
This concert will run approximately 130 minutes with intermission.
The program:
Telemann
Mendelssohn
Mozart Concerto for Viola
String Symphony No. 9
Sinfonia Concertante
Visit Strathmore website to purchase tickets.