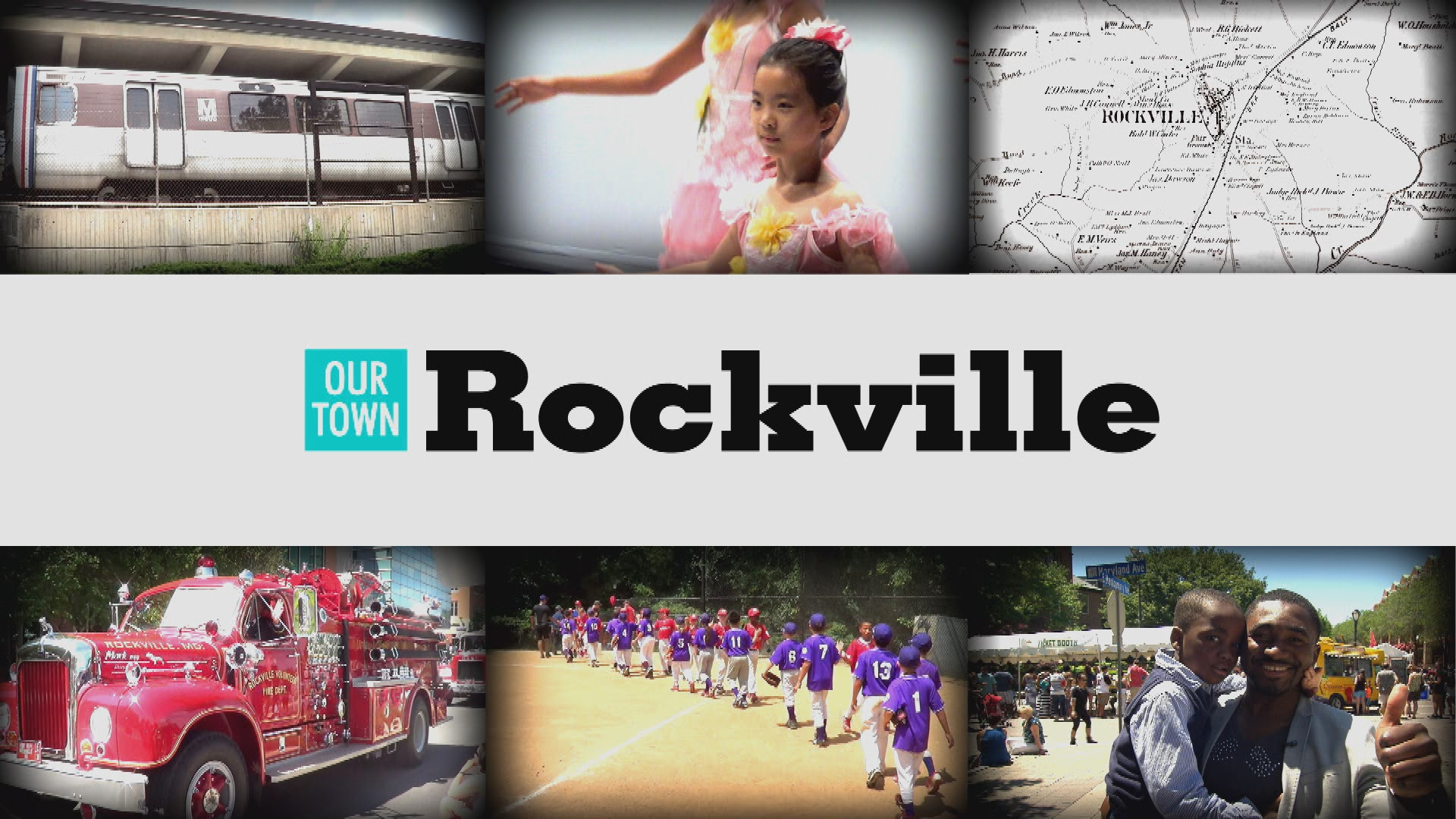 MPT's Larry Unger to Join Officials for "Our Town-Rockville" Premiere
The Mayor and Council join Maryland Public Television (MPT) President and CEO Larry Unger for the premiere of the MPT documentary "Our Town – Rockville" today at the F. Scott Fitzgerald Theatre, 603 Edmonston Drive.
The MPT documentary tells Rockville's story through the eyes of members of the community. It depicts the city's everyday people and places, city landmarks and events using footage recorded by community members. Community members, including public officials, business and civic leaders and people who are featured in, or participated in the making of, the production are invited to the premiere.
The pubic is invited to a community gathering featuring a free screening of "Our Town – Rockville," at 8 p.m. on Sept. 19 at the Dawson's Market Stage at Rockville Town Square, between Maryland Avenue and Gibbs Street. The outdoor screening will be preceded by free live music by Burt the Dirt from 6:15-7:15 p.m.
"Our Town — Rockville" premieres on MPT (channel 22) at 8 p.m. on Saturday, Oct. 10 and will be replayed at 11 a.m. on Sunday, Oct. 11.
Learn more at www.rockvillemd.gov/ourtown and in the Rockville 11 report from "Behind the Scenes" at https://youtu.be/fClAyCe7oVw.

Related: