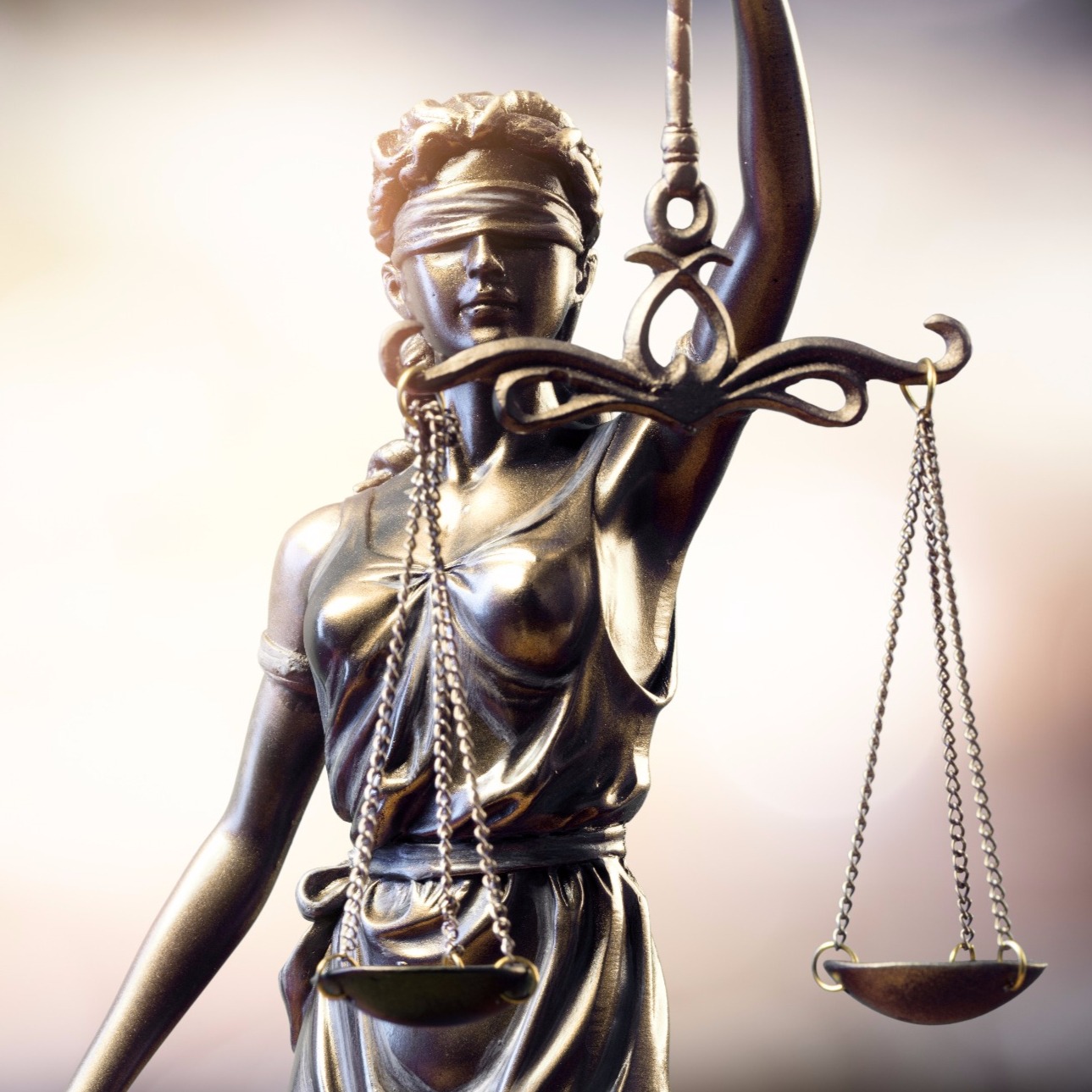 MS-13 Gang Member from Gaithersburg Gets 35 Years in Prison
A 26-year-old from Gaithersburg was sentenced to 35 years in prison for conspiring to be part of the racketeering enterprise known as MS-13 gang, a statement from the U.S. Attorney's Office said Friday evening.
Oscar Ernesto Delgado-Perez, also known as "Complicado" and "Indio," also took part in the June 16, 2016, murder of a victim that he and other MS-13 members believed to be a member of the rival 18th Street gang, according to the plea agreement.
The victim was lured to a wooded area within the Malcolm King Park in Gaithersburg, where he was stabbed several times, by Delgado-Perez and other co-conspirators. According to the autopsy report, the injuries to the victim included more than 150 sharp force injuries consisting of stab wounds, puncture wounds and cutting wounds.
Co-defendants Juan Carlos Espinal-Rapalo, 21; Daniel Adonai Ramos-Romero, 22; both of Gaithersburg; and Jose Augustin Salmeron-Larios, 26, of Severn, Maryland, have pleaded guilty to the racketeering conspiracy and other charges related to their MS-13 gang activity, the U.S. Attorney's Office said. They remain detained as they await sentencing.
Co-defendants Noe Coreas-Mejia, 22, of Hyattsville, Maryland, and Kevin Henriquez-Chavez, 24, of Washington Grove, also pleaded guilty to the racketeering conspiracy and were sentenced to 33 years and 30 years in federal prison, respectively, prosecutors said.
In addition, Delgado-Perez was charged with distributing marijuana and cocaine in Gaithersburg in 2016.
He was sentenced by U.S. District Judge Paula Xinis.