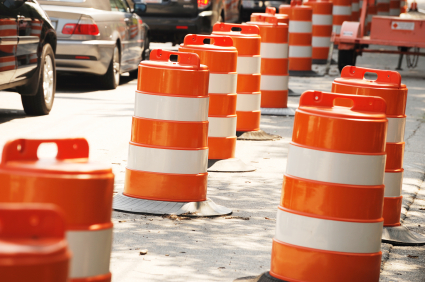 Multiple Lane Closures Expected on I-495 and I-270 Wednesday Night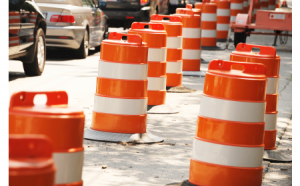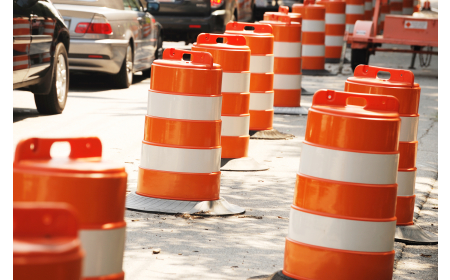 The Maryland State Highway Administration is planning to close multiple lanes on the outer loop of I-495 and southbound I-270 to repair the Bradley Boulevard Bridge over I-495 on Wednesday night.
Lane closures are scheduled to begin at 10 p.m. and, weather permitting, all lanes should open no later than 5 a.m. on Thursday.
SHA's contractor, PDI Sheetz of Linthicum, plans to close two left lanes on the outer loop of I-495 and two right lanes on southbound I-270 where the roads approach Bradley Boulevard. Drivers are advised to plan extra travel time during the bridge repairs.
Crews working on the $10,000 bridge repair will use arrow boards, cones and barrels to guide motorists through the work zone. Although traffic volumes are significantly lower during late night hours, those planning to travel on southbound I-270 and the those traveling west on I-495 are encouraged to plan extra travel time or seek alternate routes such as Old Georgetown Road to Wilson Lane or to River Road to I-495 as alternate routes.
SHA is also working nighttime hours on the University Boulevard Bridge over I-495 replacement project where there may be single and double lane closures on I-495 until 5 a.m. each subsequent morning. The project should be completed spring 2016, weather permitting.
Traffic Advisory – Multiple Lane Closures on I-495 And 1-270 Wednesday Night in Montgomery County – https://t.co/1SS8OPQ1NV #mdtraffic

— MD State Highway Adm (@MDSHA) December 14, 2015