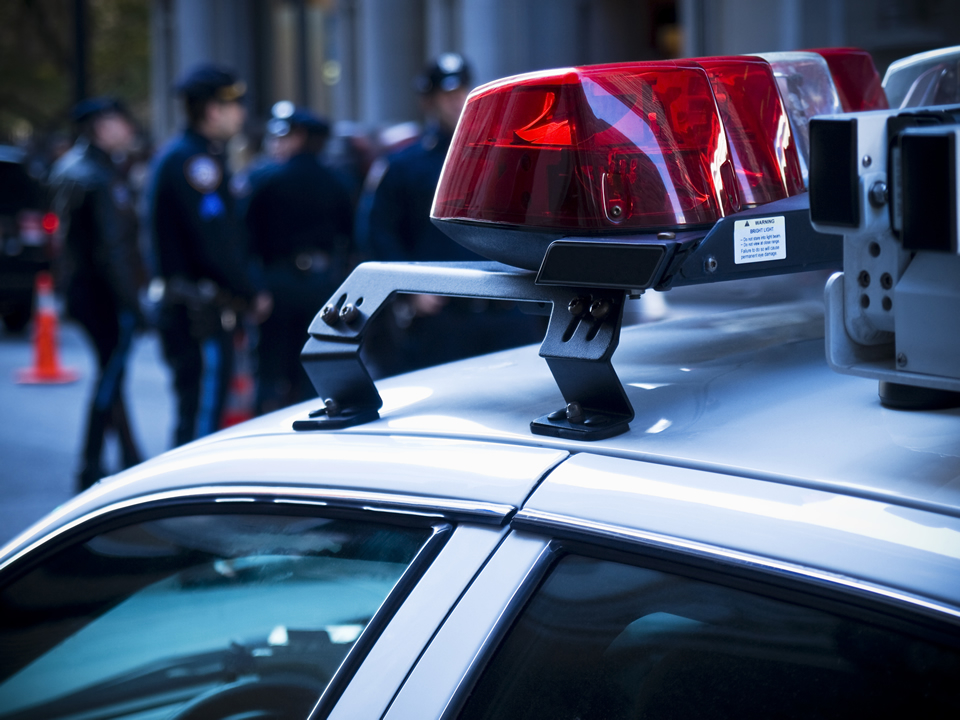 Murder-Suicide Kills 2, Injures 3 in Colesville
A Colesville shooting killed two and critically injured three in what Montgomery County police are calling a murder-suicide.
Police were not releasing names.
The shooting occurred around midnight when Wheaton police district officers and fire and rescue personnel were summoned to a home in the 100 block of Amberleigh Drive, police said.
Police said they found two people dead, a 57-year-old man and a 48-year-old woman. Three others had suffered apparent gunshot wounds including two juveniles and a woman, 22.
All three were taken to local trauma centers and remain in critical condition, police said.
Police believe all five are family members.
Police said they believe that this is a domestic-related event that was contained within the home.  This investigation is ongoing.