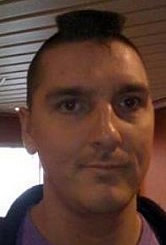 Murder Suspect Pleads Guilty to Killing Rockville Couple (VIDEO)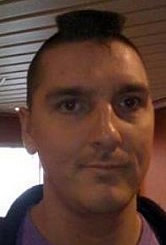 A Rockville man who was charged in the stabbing deaths of his neighbors has pleaded guilty.
According to online court records, Scott Tomaszewski, 32,entered a guilty plea on Sept. 20th.  He is scheduled to be sentenced for the killings of Dick and Jody Vilardo on Nov. 15.
After the guilty plea was entered in court on Tuesday, Montgomery County State's Attorney John McCarthy discussed the case at a news conference.
McCarthy said the courtroom was packed when Tomaszewski plead guilty to two counts of first degree murder.
"These were beloved people who gave back to their community everyday," McCarthy said. "The evening before they were murdered they had gone out with their gardening club to have dinner. These are the kind of people you would have wanted as your neighbors."
According to McCarthy, the suspect was armed with multiple knives and a mask to hide his identity the night of the attack.
"This attack could not have been more savage," said McCarthy. "The motive appears to have been robbery, and there were things taken in this case."
McCarthy said the state is requesting a sentence of life without the possibility of parole.
You can watch the news conference in its entirety, below: