Muslim and Indian Communities to Host Congressman John Delaney for A Conversation in North Potomac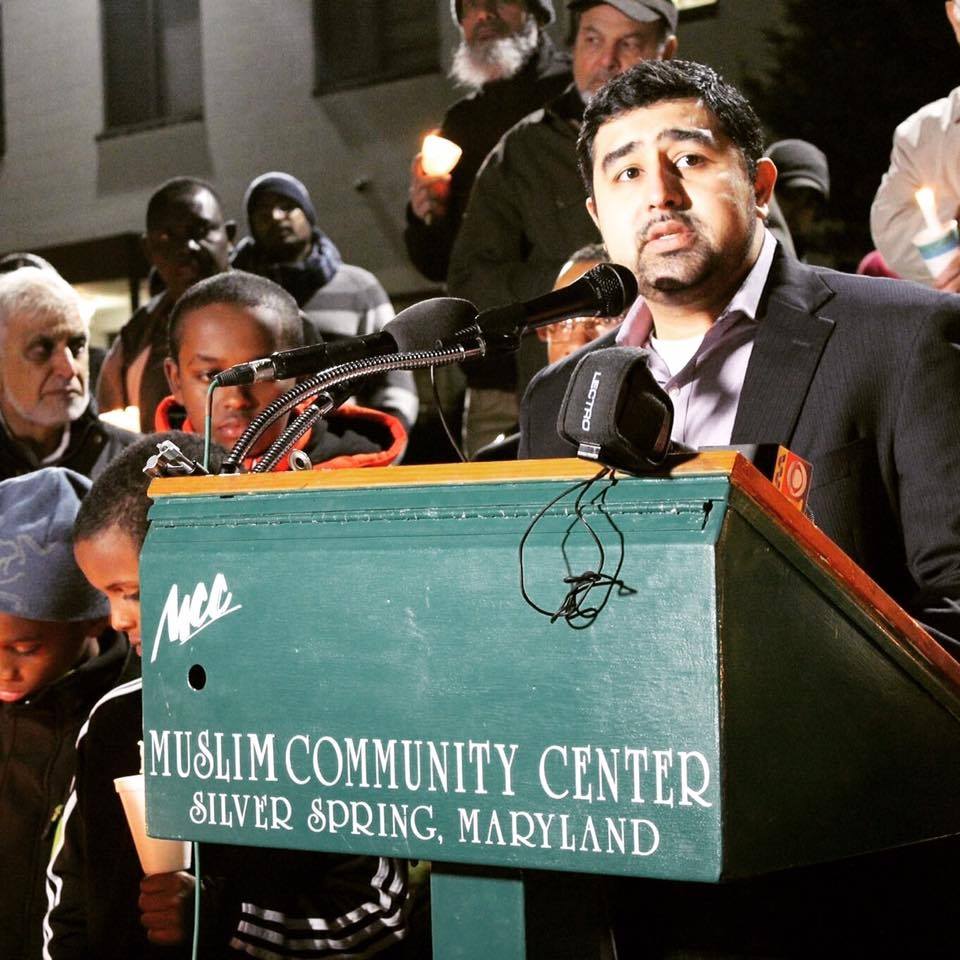 Muslim and Indian communities will host Congressman John Delaney for a conversation about community priorities on Oct. 16 in North Potomac.
It's the first time that Muslims and Indians of non-Muslim heritage have partnered exclusively for a political event in Montgomery County.
Organizers say they encourage both Muslim and non-Muslim Indians of the community to come and express their concerns with the Congressman.
"India has one of the largest Muslim populations in the world and one of the diverse communities in the world but we felt that over the last decade, there has not been a lot of work between non-Muslim and Muslim communities to call for integration within the communities," said President of the Montgomery County Muslim Democratic Club, Hamza Khan.
The event is jointly organized by the Muslim Democratic Club and the Indian Democratic Club.
Join me and my friend @johndelaneyforcongress on 10/16 for a conversation w/ voters

— Hamza Khan (@hamzaskhan) October 10, 2016