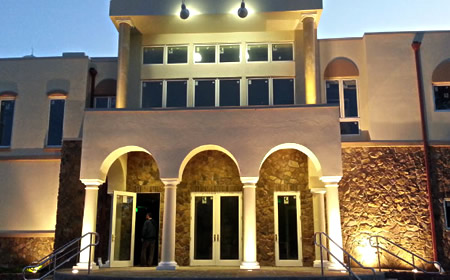 UPDATED: Muslim Communities Considering More Security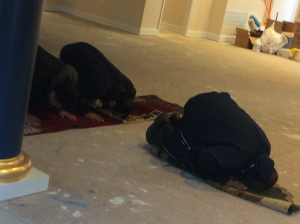 UPDATED: "People are really upset and I don't know why,"Mimi Hassanein, Middle Eastern liaison for the Montgomery County Office of Community Partnerships said.
Hassanein is responding to the death of a teenage Muslim girl in Reston, Virginia Sunday. She said there has been a lot of anger toward Muslim communities, and she's not sure why.
WTOP reported that 17-year-old Nabra Hassanen was allegedly assaulted and killed by 22-year-old Darwin Martinez Torres. Hassanen, along with a group of other teens, were heading back to the All Dulles Area Muslim Society mosque when Torres allegedly got into an altercation with one of the teens.  Fairfax County police believe road rage led to the teens death.
And as Muslims prepare to observe the last days of Ramadan, one of the most spiritual times of the year for believers, faith leaders are thinking of increasing security.
"We have to be careful the last 10 days of Ramadan," Hassanein said. "People sleep at the mosque during this time."
Hassanein, who attends the Islamic Society of Germantown, said leaders will be standing by the door to watch the community and are considering cameras as well.
"Islam is not a religion of violence and we condone any acts of violence," she said.  "We are created to know one another not fight one another. We embrace diversity."