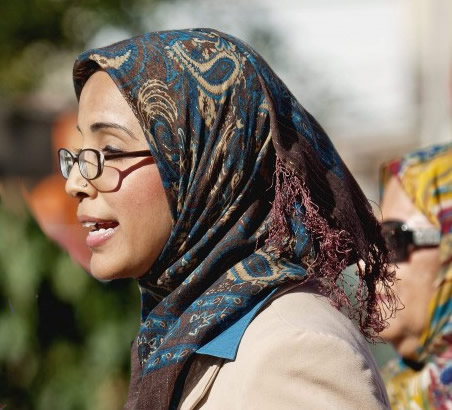 Muslim Community to Join in Solidarity with LGBT Community Tonight in Montgomery Village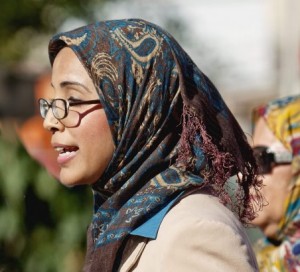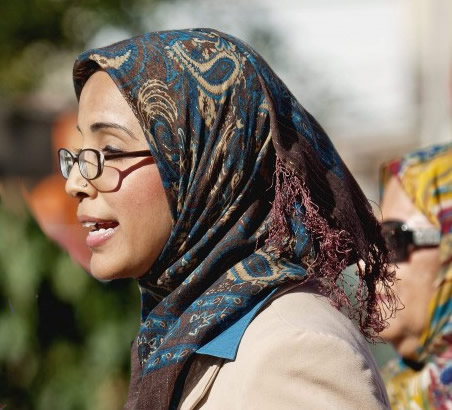 Community leaders are planning to join together to condemn violence and bigotry at a solidarity event tonight at 7 p.m. at the International Cultural Center at 19650 Clubhouse Road in Montgomery Village.
"We will not allow hatred and terror to divide our society and the families that lost their loved ones. You have our regrets and condolences, but more importantly our support and solidarity. Together, we are one greater community," said Muslim Democratic Club of Montgomery County President Hamza Khan.
"These events highlight what we have long known to be true – that the struggle is not over as we work to create a world in which lesbian, gay, bisexual, transgender, and queer people are free to live authentically, with safety and dignity, in their own communities across Maryland, our country, or the world," said Patrick Paschall of Freestate Legal and Equality Maryland.
The sponsors for this event include the Islamic Society of Germantown, Haneefiya Islamic Center of America, Muslim Democratic Club of Montgomery County, IMAAM, Young Leaders Institute, WORDE, FreeState Legal, Equality Maryland, American Muslim Peace Initiative, American Muslim Women's Empowerment Council, Episcopal Church of the Ascension-Silver Spring, Center for Democracy and Human Rights in Saudi Arabia, Indonesian Center of North Virginia, Bawa Muhaiyaddeen Foundation, and the  Inayat Begum Foundation.