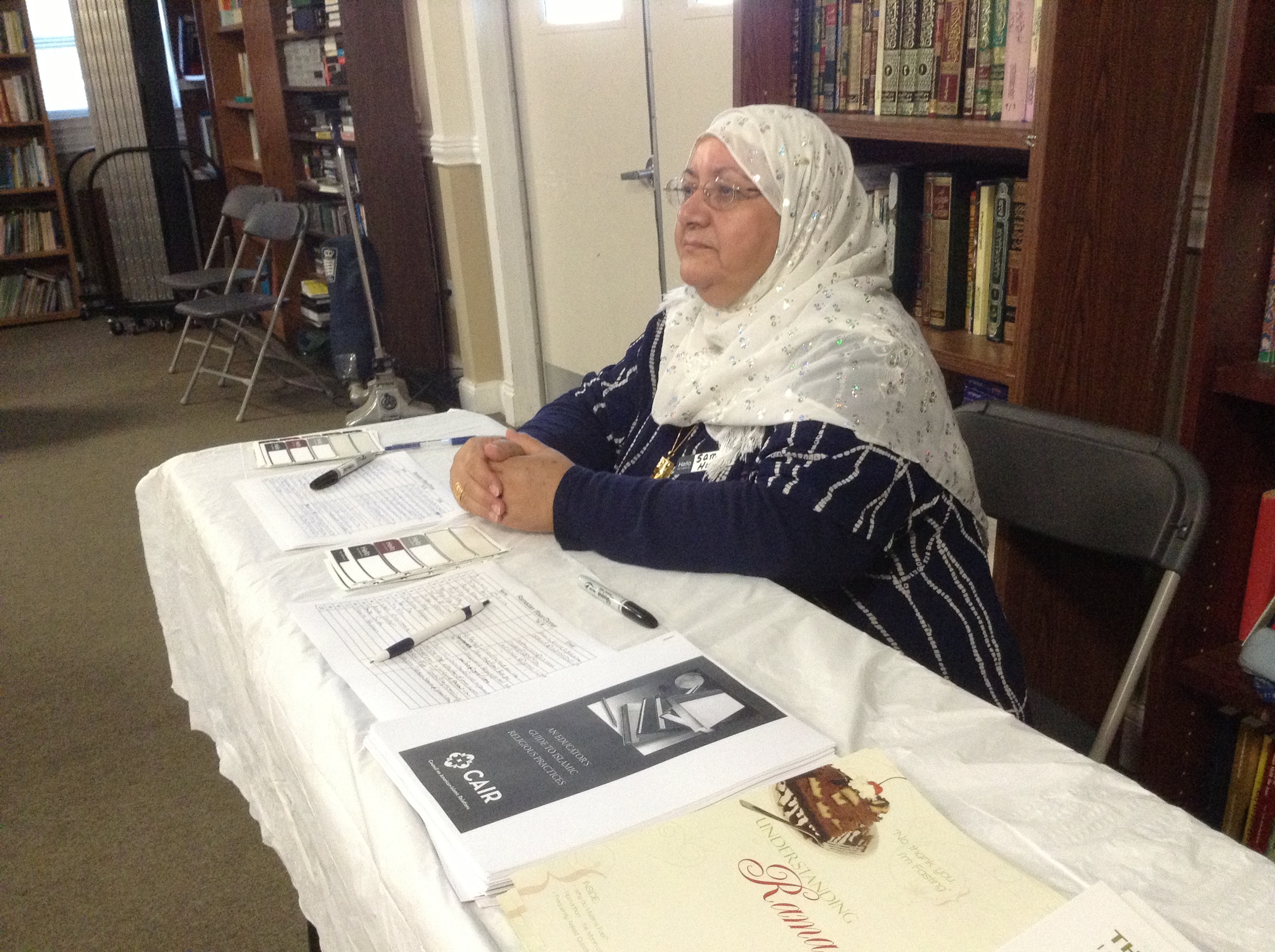 Muslim Residents Observe Ramadan (Photos)
The Muslim community in Montgomery County observed Ramadan with non-Muslim neighbors and officials during an Iftar dinner. Ramadan is a time Muslims fast from food, physical needs during daylight hours and the Iftar—breaking the fast—can be shared with family and friends after sunset. The fast lasts for 30 days.
About 200 people attended the gathering, at the Islamic Center of Maryland in Gaithersburg, to break the fast on July 14.
Montgomery County Councilmembers Vice President Craig Rice (D-Dist. 2), Nancy Floreen (D-At-large), George Leventhal (D-At-large) and Gaithersburg Mayor Sidney Katz also attended the event.
By sharing Iftar with the community, Islamic center organizers wanted to bridge the understanding of the religion with non-Muslim residents. Part of the educational presentation was handing out educational material.
It included teaching phrases Muslims will say in Arabic: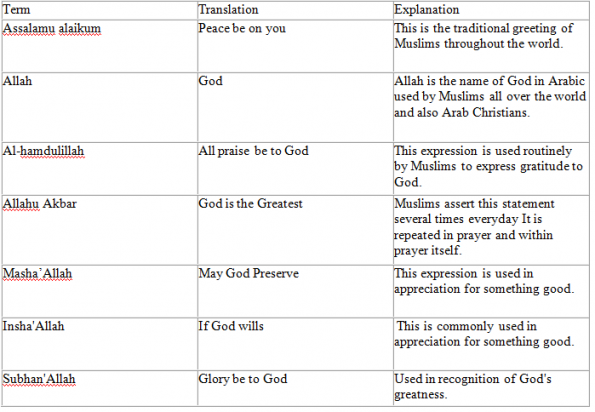 These phrases are courtesy of the Islamic Center of Maryland.
This year, Ramadan began around July 9 and will end near Aug. 10. The Islamic lunar calendar decides when to observe Ramadan.