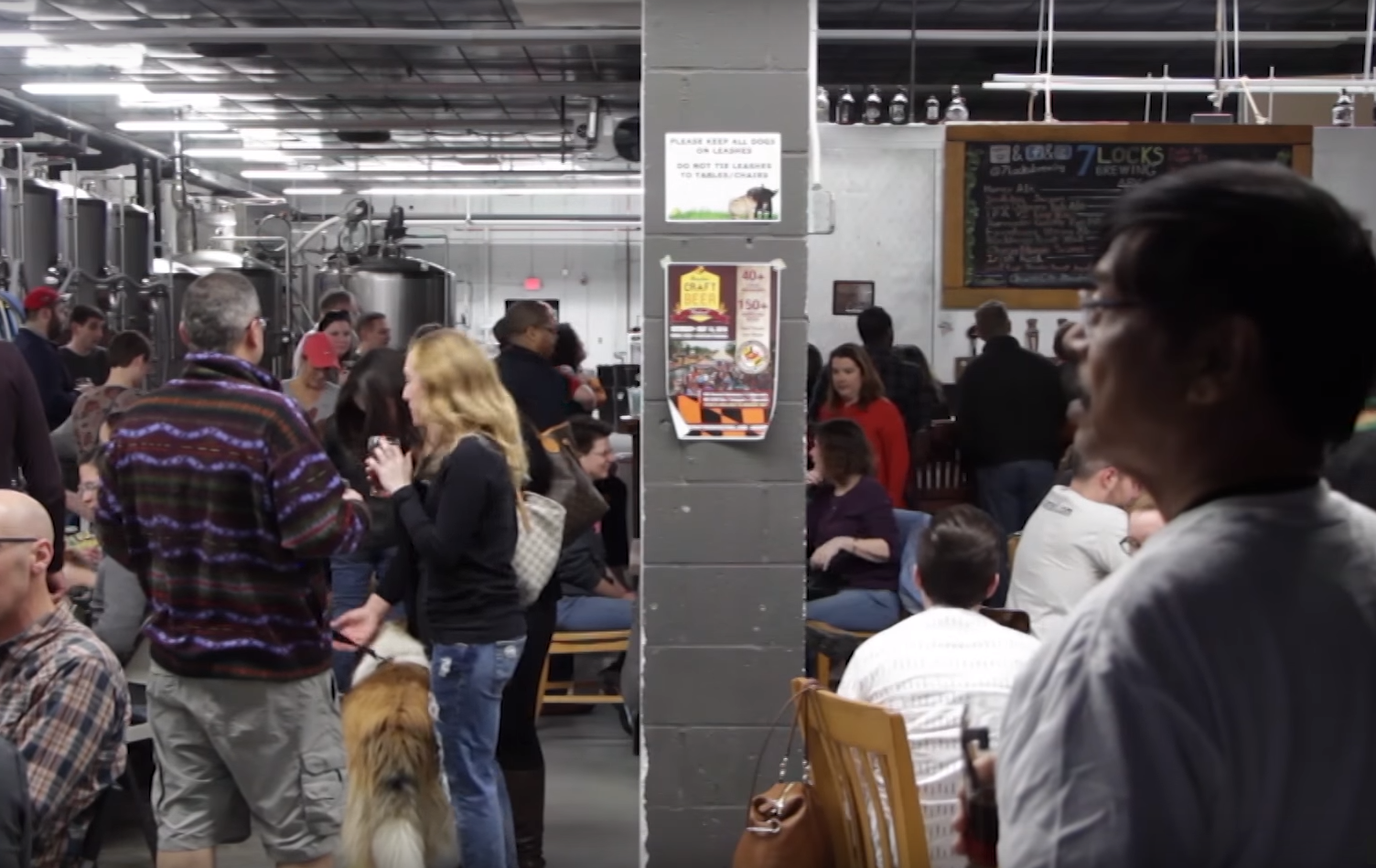 Mutts Matter Holds Dog Rescue Awareness Event at Local Brewery (VIDEO)
Mutts Matter Rescue recently held an event at a brewery in Rockville to raise awareness about animal rescue. CCM's Susan Kenedy reports.
Visit our PEG partner County Cable Montgomery to view more of its local programming.
Learn more about Mutts Matter Rescue here.