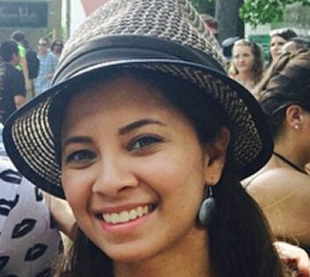 My Take on the Music Scene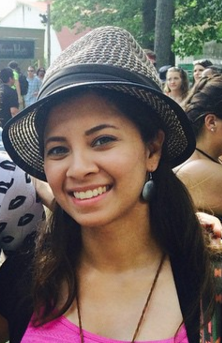 My name is Maureen and I'm a Multimedia Journalist here at MCM. I'm really excited to welcome you to my blog "Sound Check." Before I begin, let me first tell you a little bit about myself. I'm a Montgomery County native and graduated from Thomas S. Wootton High School in 2008. After graduation I decided to stay close to home and went to American University in D.C., where I majored in Broadcast Journalism and minored in Business Administration.
Outside of journalism and online production, I've always been interested in music. In fact, my interest in broadcast initially started because I wanted to be a MTV VJ. Unfortunately my dreams were crushed when TRL was cancelled. But now, I'm very honored and excited to explore and share the unique music that comes through the Montgomery County and greater DMV area here, on this blog.
One of the best parts about living in this area is the fact that so many different artists from near and far come to perform at all the wonderful venues. I plan on writing about performances I attend, local artist reviews, and also recommend music.
I'm also always interested in learning about new music, so if you think there's an artist or performance I should check out, please feel free to email me at mchowdhury@mymcmedia.org or tweet me @MediaMaureen. I'd love to know what's on your playlist!