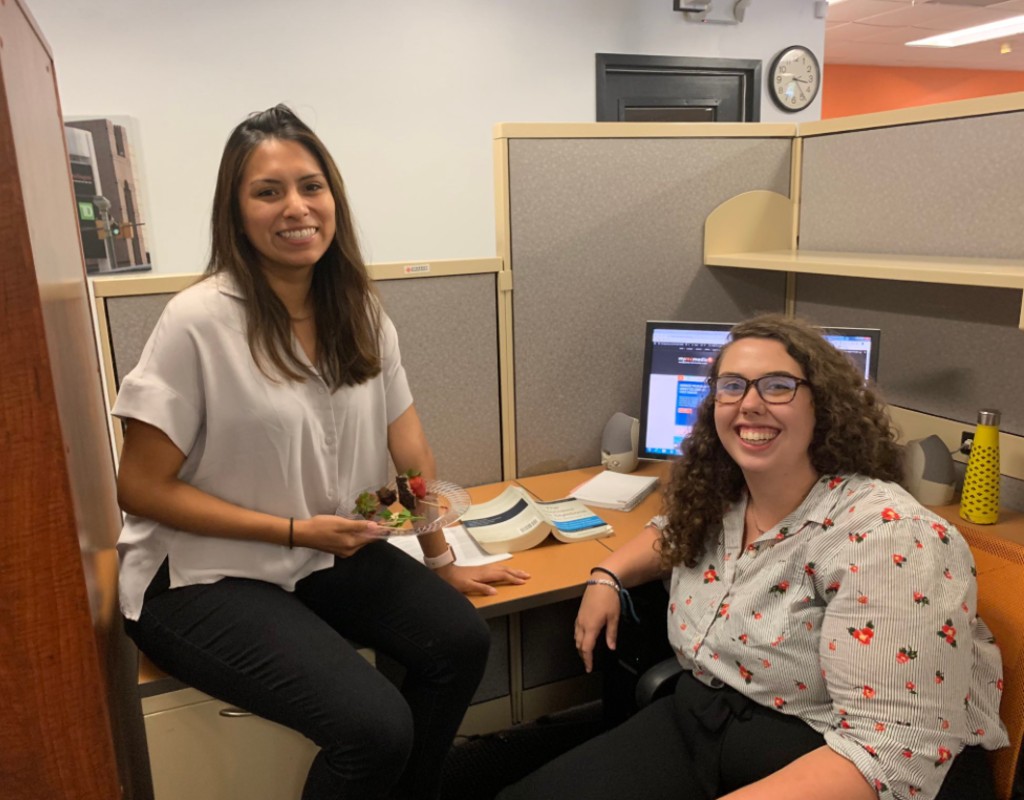 MyMCMedia Looking for Interns in College
Montgomery Community Media is seeking interns for the fall semester.
Anyone interested in applying must be either a junior or senior in college and must be eligible to receive college credit. Internships with MyMCMedia are unpaid.
To apply, email a cover letter, resume, and relevant samples to Joe Yasharoff, the director of content and operations at Montgomery Community Media. Please indicate if you are interested in a journalism internship, a production internship, or a bilingual reporting internship.
Journalism Interns
MyMCMedia's journalism interns will become experienced in reporting on local news issues such as politics, business, sports, and education.
Interns will gain experience writing, using social media, editing photos and videos, and publishing stories for a web-based audience.
Interns may also have opportunities to produce video packages about local news features.
Production Interns
MyMCMedia seeks a production intern to gain experience shooting video in the field, working on MCM television productions, and gaining experience in the control room.
Bilingual (Spanish/English) Reporting Interns
Bilingual Reporting Interns will have the opportunity to develop stories for Montgomery Community Media's "Hola Montgomery" initiative.
Learn about Montgomery County's Latino community and develop relevant stories.