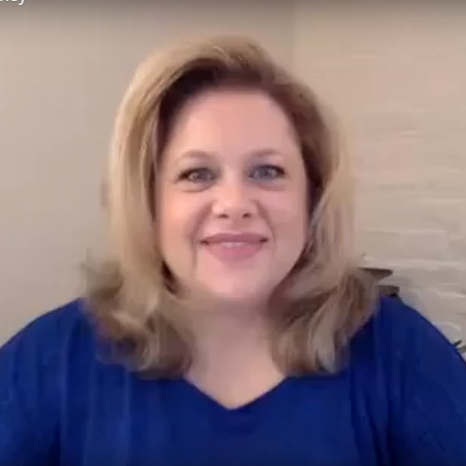 Myths about Women and Money
There are many myths about women and money. It's time for us to talk about them, sort out the truth from fiction and get in charge of our money.
Video by Shanna Due, CFP
Hire District Capital in Washington, DC as your holistic financial planner.