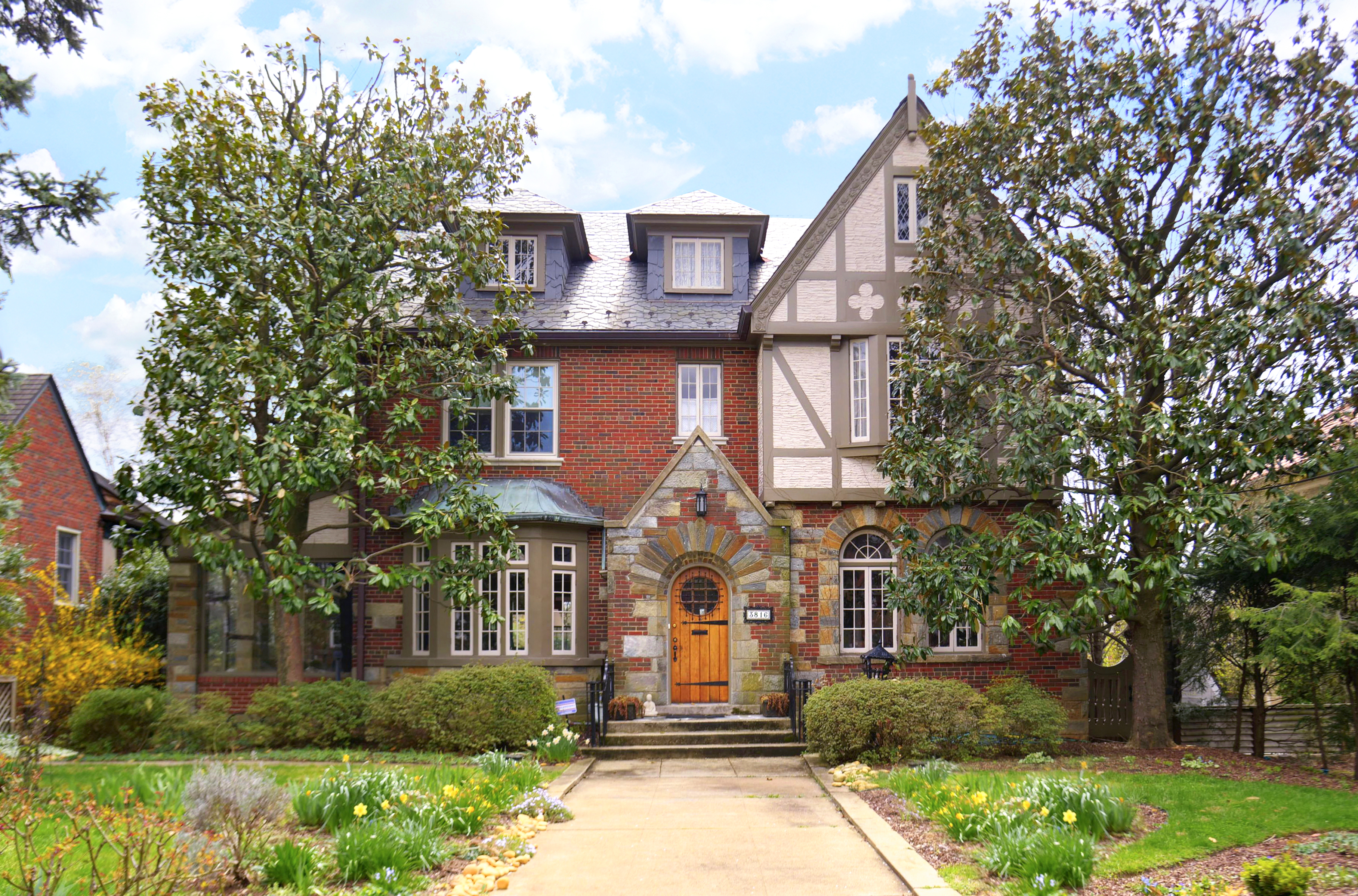 Myths to Avoid When Selling Your Home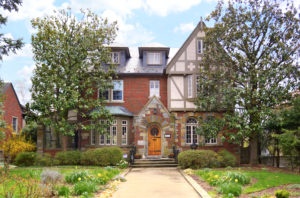 It is spring and many homeowners are selling their homes, or going to be putting their homes on the market, soon. If you fall into this home selling category, there are myths and mindsets to avoid in order to be successful with your home sale.
Here are the four common myths we hear from homeowners who are selling, and wanted you to be aware of, so you can avoid them, and attract the buyer you want.
1) "We're in no hurry to sell our home."
Some home sellers seem to think that the house goes up in value as it sits on the market, but the exact opposite is true. As the listing gathers dust, it decreases in value from the perspective of the would-be buyers. Sellers take this stand as an indication that they are in charge and have the wherewithal to "wait out" the market in order to "get their price." Unfortunately, the psychology of buyers works the other way; listings are the most interesting and valuable to buyers when they are new, and whether sellers can afford to keep their house on the market for a long time or not has little to no influence on the buyer's view of its value.
2) "We're not going to sell our home to the first buyer who comes along."
The thinking behind this statement is that the quality of buyers improves as time goes on, but once again, the exact opposite is true. The best buyers come in right away and make their offer. The only reason for buyers to stall is that they think the property will be "shop-worn," and they'll be able to get it for a lower price.
3) "We're not going to bother fixing the house up to sell it because the buyers will want to do their own redecorating."
This makes sense on paper, but it shows a misunderstanding of buyer psychology. If buyers walk into a house and it looks dirty, dated or cluttered, they immediately register a negative reaction and automatically give the property low marks, even before they stop to think it through. It's very hard to erase that all-important first impression, and telling the buyer how it could look with a fresh coat of paint won't do the trick. Spend some time and money to ready your home for sale. The investment will make the home more appealing to buyers.
4) "Our house is much better than the other houses in the neighborhood."
Sellers are usually not objective about the value of their own home. Judgment may be clouded by emotions, and the subjective viewpoint prevents them from seeing their home as a buyer sees it. This is where the sellers need the help of a knowledgeable, experienced real estate agent who has the facts about other area home sales and can go over the comparable sales, point-by-point, so the sellers can understand how their home compares to make a sound decision about pricing. Sellers should remember that they have a built in bias about their home and that correct pricing is the most important feature that leads to an optimum sale.