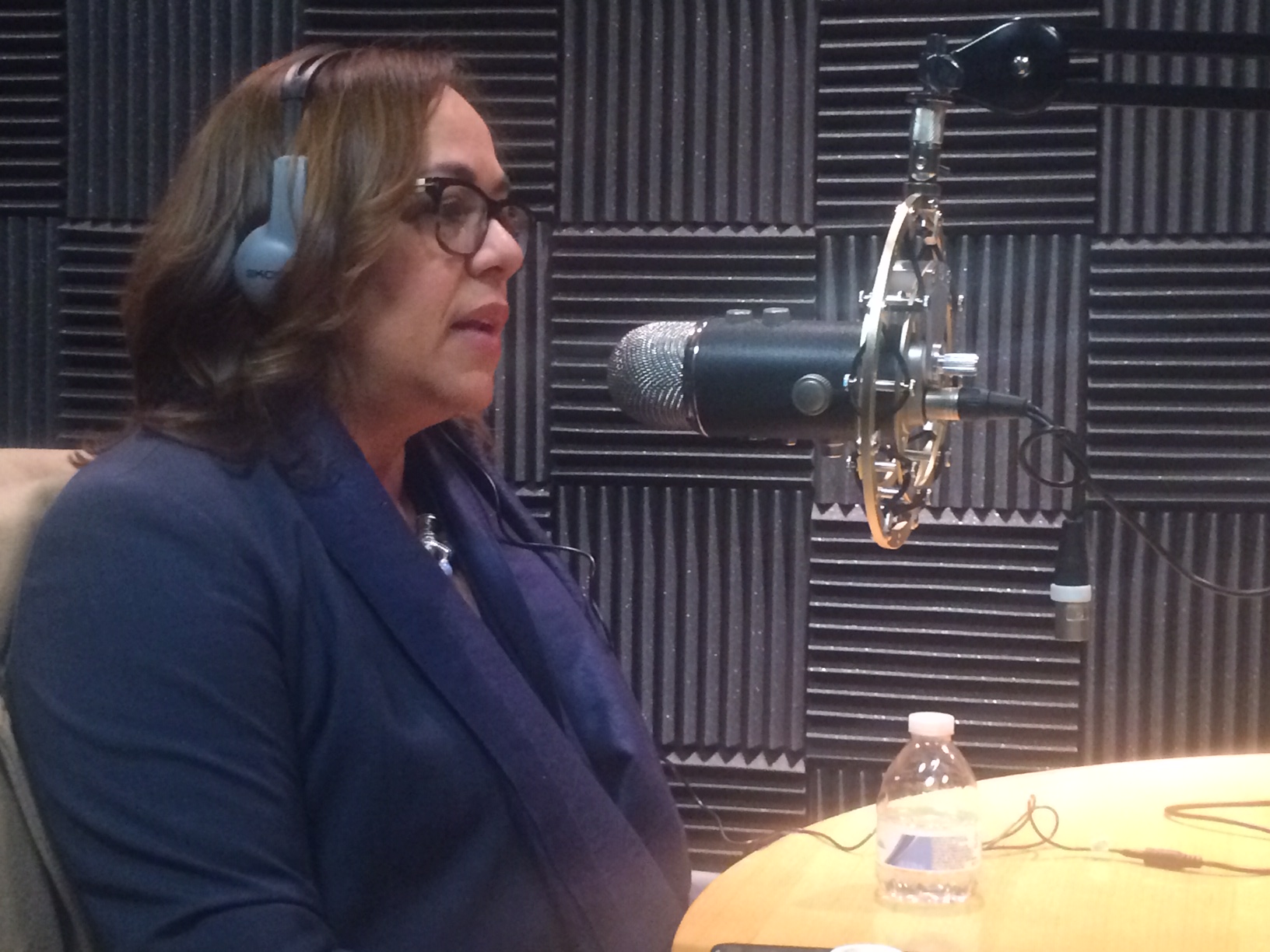 Nancy Navarro Considers the Lack of Women on the Council
For the first official edition of Montgomery Talk, Doug Tallman talks with Council President Nancy Navarro. In this clip, Navarro discusses the barriers for women to step up to run for office. Take a listen.
Listen to the entire podcast, here.