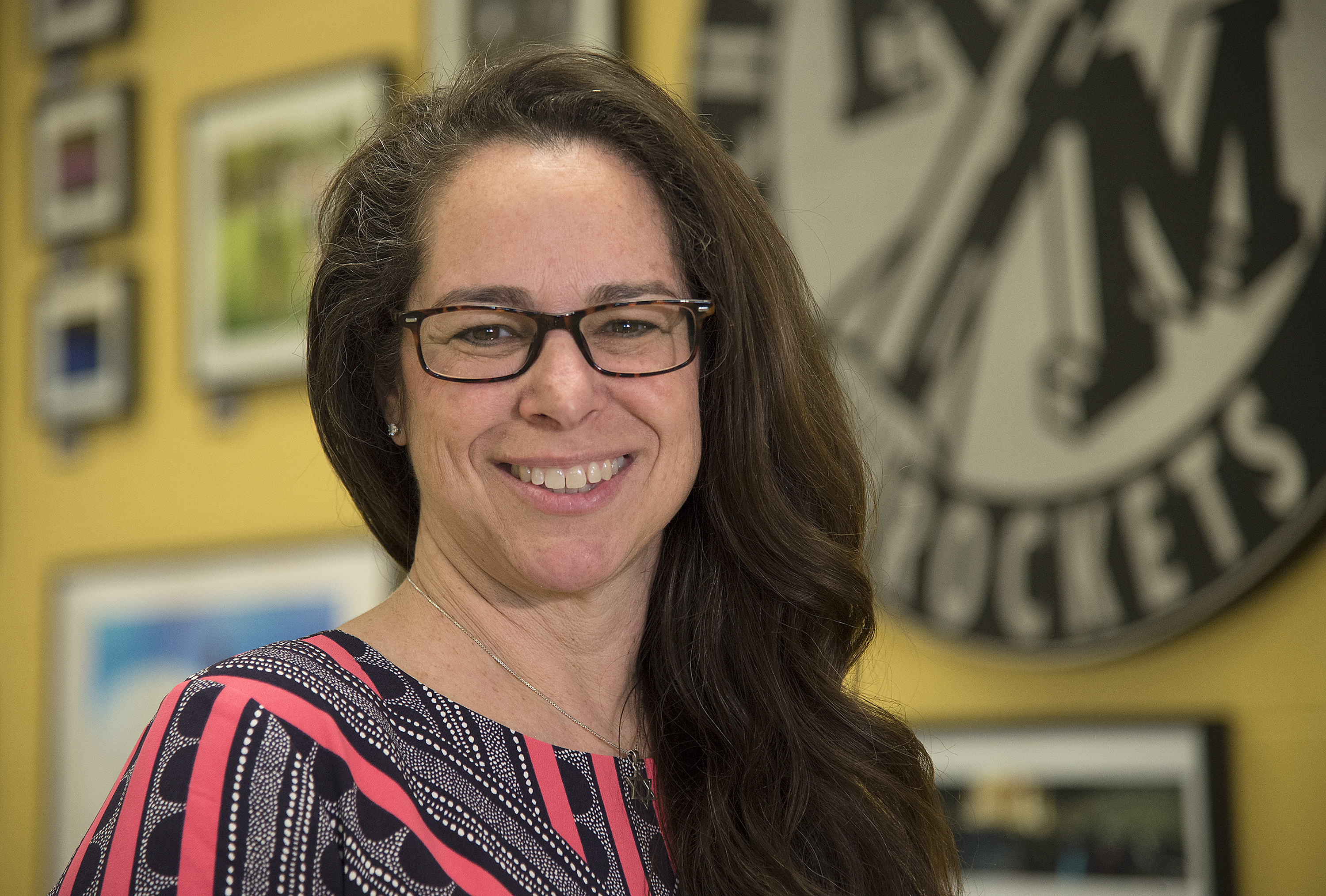 Nancy Shay Named MCPS Teacher of the Year
An English resource teacher from Richard Montgomery High School in Rockville, has been named the 2017-2018 Montgomery County Public Schools Teacher of the Year funded by the Marian Greenblatt Education Fund, according to MCPS Spokesperson, Melissa Rivera.
Nancy Shay, who has worked for MCPS for 29 years, was awarded teacher of the year during the 15th annual Champions for Children Awards Celebration on Wednesday night at Black Rock Center for the Arts in Germantown.
Shay will now go on to compete for Maryland Teacher of the Year.
In a statement, Richard Montgomery Principal Damon Monteleone said, "her passion for the craft of teaching, respect for the content, and encouragement of all students to engage in discourse as a means to high levels of literacy and critical thinking are an inspiration to us all."
Shay was one of three finalists for Teacher of the Year, along with Melissa Segal, fourth grade teacher at Luxmanor Elementary School, and Cherin Hershkowitz, a math content specialist at Roberto Clemente Middle School.
For more information on Shay, click here for the MCPS website.
Congrats to Nancy Shay, 2017-2018 MCPS Teacher of the Year! #MCPSChamps https://t.co/qDuSDialLv

— MCPS (@MCPS) April 27, 2017