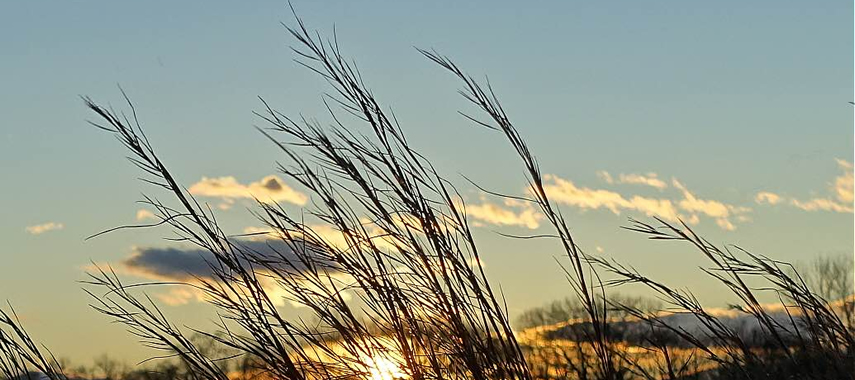 National Weather Service Issues a Wind Chill Advisory for MoCo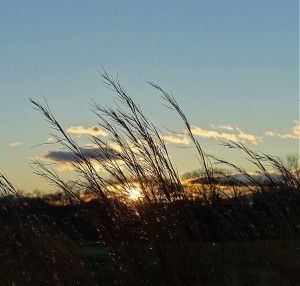 The National Weather Service (NWS) has issued a Wind Chill Advisory for Montgomery County, which is in effect from now until noon on Tuesday.
According to the advisory, wind chill readings may be 5 to 10 degrees below zero in the lower elevations and 10 to 20 degrees below zero in the higher elevations.
Winds are blowing from the northwest from 10 to 20 mph with gusts of up to 30 mph, according to the NWS.
Temperatures are expected in single digits and lower teens.
A Wind Chill Advisory means that cold air and strong winds will combine to generate low wind chills. This may result in frost bite and lead to hypothermia if precautions are not taken. If you must venture outdoors, make sure you wear a hat and gloves.
WIND CHILL ADVISORY in effect for Montgomery County until 12 PM 1/19/16. Dress warmly & bring pets indoors. https://t.co/GWORj6i9p9 #MDWX

— MC Emergency Mgt (@ReadyMontgomery) January 18, 2016
Cold enough 4 you? During very cold weather, the Animal Services Division recommends keeping pets indoors. Outdoor dogs must have shelter.

— Montgomery County MD (@MontgomeryCoMD) January 18, 2016