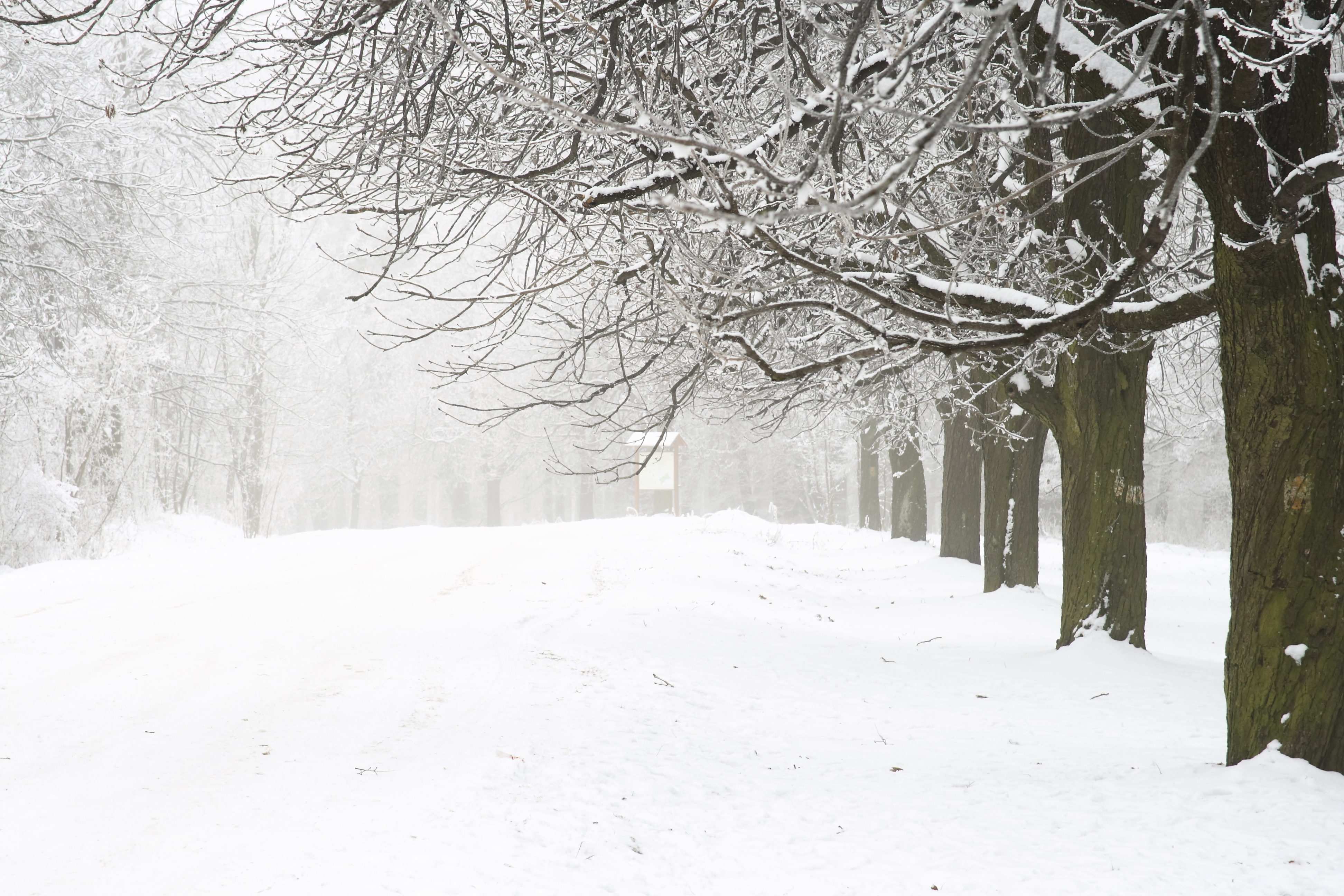 National Weather Service Issues Blizzard Warning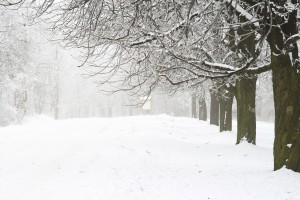 The National Weather Service has issued a Blizzard Warning that is now in effect from 3 p.m. on Friday to 6 a.m. on Sunday.
According to the Warning, heavy snow and wind gusts are expected Friday afternoon through Saturday night. Sleet may mix with with the snow Friday night into Saturday morning east of I-95 before changing back to all snow by Saturday afternoon.
Snow accumulations of 18-24 inches are predicted in the eastern suburbs of Washington, D.C. and 24 to 30 inches in the western suburbs. The city of Washington, D.C. is expected to receive around 24 inches of snow.
As for the timing, heavy snow will develop late Friday afternoon and continue through Saturday night. Conditions are expected to deterioate Friday afternoon with the heaviest snow expected Friday night thru Saturday.
Visibility will be reduced to near zero at times in white out conditions. Winds are expected to blow from the northeast at 25 to 35 mph with gusts up to 50 mph. Temperatures will be in the mid to upper 20s.
If you must travel, have a winter survival kit with you. If yo u get standed, stay with your vehicle. Prepare for the possibility of power outages during snow and cold conditions.
BLIZZARD and Winter Storm Warnings are now in effect! #DCwx #MDwx #VAwx #WVwx #WinterStorm pic.twitter.com/0YgfK1y5Go

— NWS DC/Baltimore (@NWS_BaltWash) January 21, 2016
NWS has issued a BLIZZARD WARNING starting 3PM Friday 1/22. Expect heavy snow (>18"), high winds, & power outages. #MDwx #MDtraffic

— MC Emergency Mgt (@ReadyMontgomery) January 21, 2016