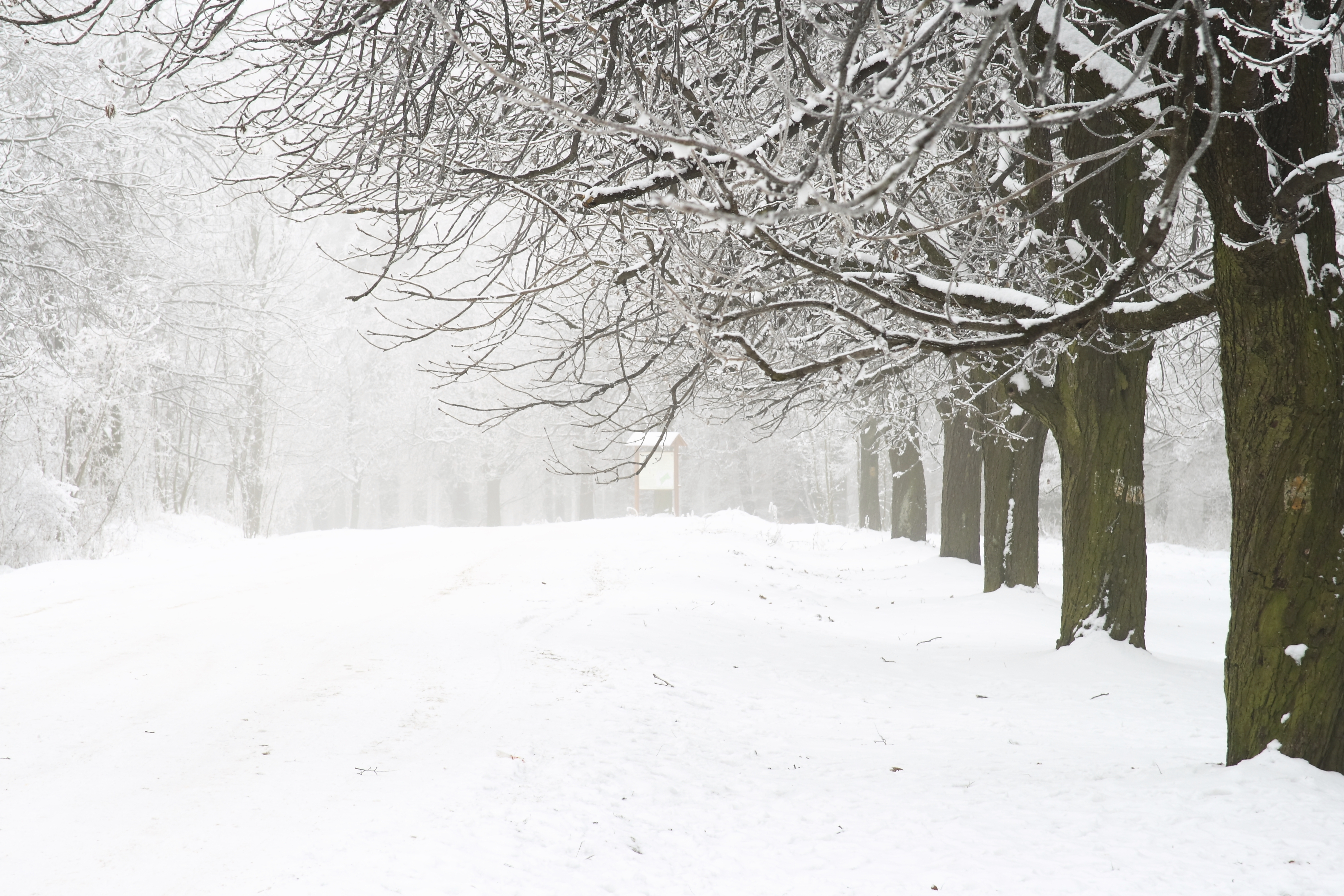 National Weather Service Issues Blizzard Watch for Montgomery County, Prepare for Snow and Gusty Winds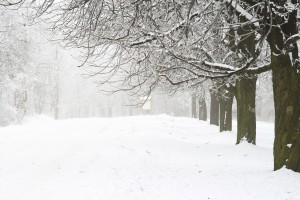 UPDATED The National Weather Service (NWS) has issued a Blizzard Watch for Montgomery County, which is in effect from Friday afternoon thru late Saturday night.
According to the Watch,  residents should prepare for heavy snow and gusty winds beginning Friday night and into Saturday.
Snow accumulations of 18 inches to two feet of snow are expected during this winter storm.
Travel may be severely limited if not impossible during the height of the storm Friday night and Saturday. Visibility may be reduced to near zero at times in white out conditions.
Temperatures are expected to be in the mid to upper 20s in most locations. Wind gusts may blow up to 35 to 50 mph.
A Blizzard Watch means there is a potential for falling and or blowing snow with strong winds and extremely poor visibilities that can lead to white out conditions.
Residents are advised to plan ahead and adjust travel plans. Stock up on necessities and prepare for the possibility of power outages.
The latest snowfall forecast from US NWS Baltimore/Washington (Updated 4:11 AM 01/21/16) #Winterstorm pic.twitter.com/weX8EGqbDQ

— NWS DC/Baltimore (@NWS_BaltWash) January 21, 2016
Blizzard & Winter Storm Watches have been issued. Begin preparing now for a major winter storm. #winterstorm pic.twitter.com/ot0b9Z3cOY

— NWS DC/Baltimore (@NWS_BaltWash) January 20, 2016
The NWS has issued a Blizzard Watch for Friday PM thru Saturday. Residents should prepare for heavy snow, high winds, power outages. #MDwx

— MC Emergency Mgt (@ReadyMontgomery) January 20, 2016