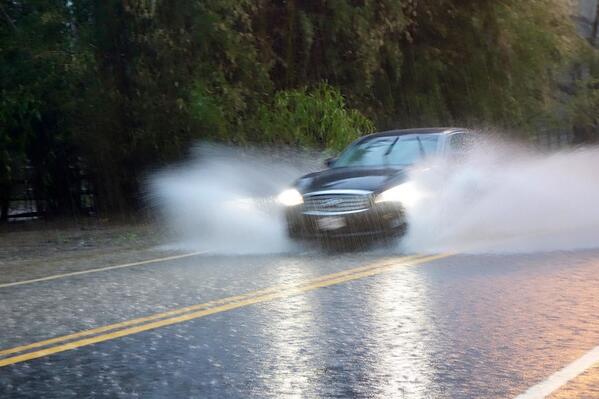 National Weather Service Issues Flash Flood Watch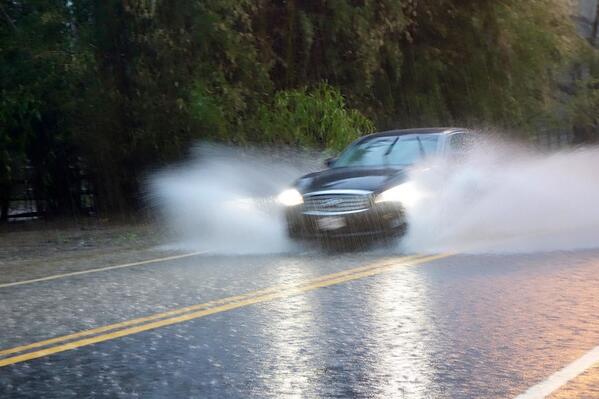 The National Weather Service (NWS) has issued a Flash Flood Watch for Montgomery County from now through Saturday night.
Heavy rains are expected late tonight through Saturday. According to the Watch, one to three inches are likely by the time a cold front clears the area late Saturday night.
According to the National Weather Service, the potential exists for flash flooding to occur on small streams, creeks and urban areas. Significant rises are also likely on main rivers such as the Potomac.
Residents are asked to monitor the weather in case a flash flood warning is issued.