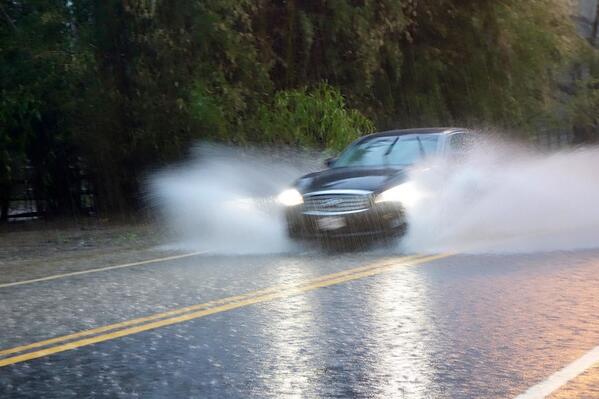 National Weather Service Issues Flood Warning for Portions of Montgomery County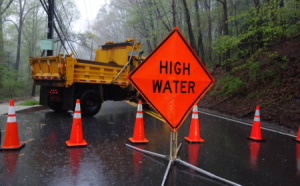 The National Weather Service issued a flood warning until 8:30 p.m. for portions of Montgomery County.
According to the warning, flooding has closed Brighton Dam Road. The NWS expects flooding to occur in Rock Creek Park between picnic areas 7 and 10.
The locations that may experience flooding include Rockville, Bethesda, Olney, Aspen Hill, North Bethesda, Redland, Colesville, Kemp Mill, Chevy Chase, North Kensington, South Kensington, Forest Glen, Martin's Additions, North Chevy Chase, Wheaton-Glenmont, Friendship Village, Rossmoor, Silver Spring, Wheaton and Cloverly.
Motorists should NOT drive through flooded roads, even if it seems safe. Most flood deaths occur in vehicles.
A Flood Warning has been issued for a portion of Montgomery County until 8:30 pm. Flooding of streams, creeks and low lying areas is occurring or imminent. Do not drive through flooded areas. More info: https://t.co/RQD42aVVns. #mdwx

— MC Emergency Mgmt (@ReadyMontgomery) January 24, 2019