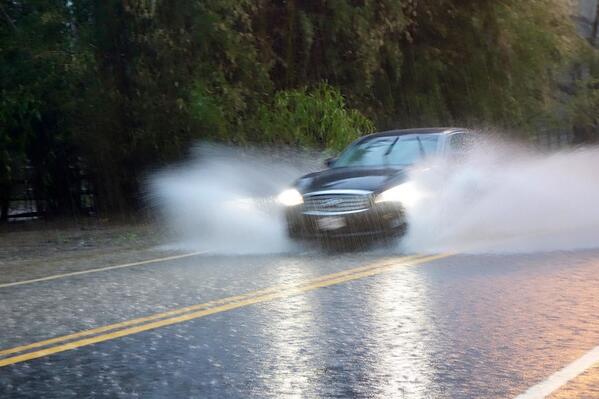 National Weather Service Issues Flood Warning for Thursday
The National Weather Service issued a Flood Watch alert in Montgomery County starting tomorrow at 7 p.m.
During the flood watch you should expect 1 to 2 inches of rainfall and possible flooding. Some areas in Montgomery County may get as much as 3 to 4 inches of rain.
The rain is supposed to clear up at 6 p.m. on Friday, Dec. 21.
In the meantime, make sure to pack an umbrella and drive slowly through the rain.