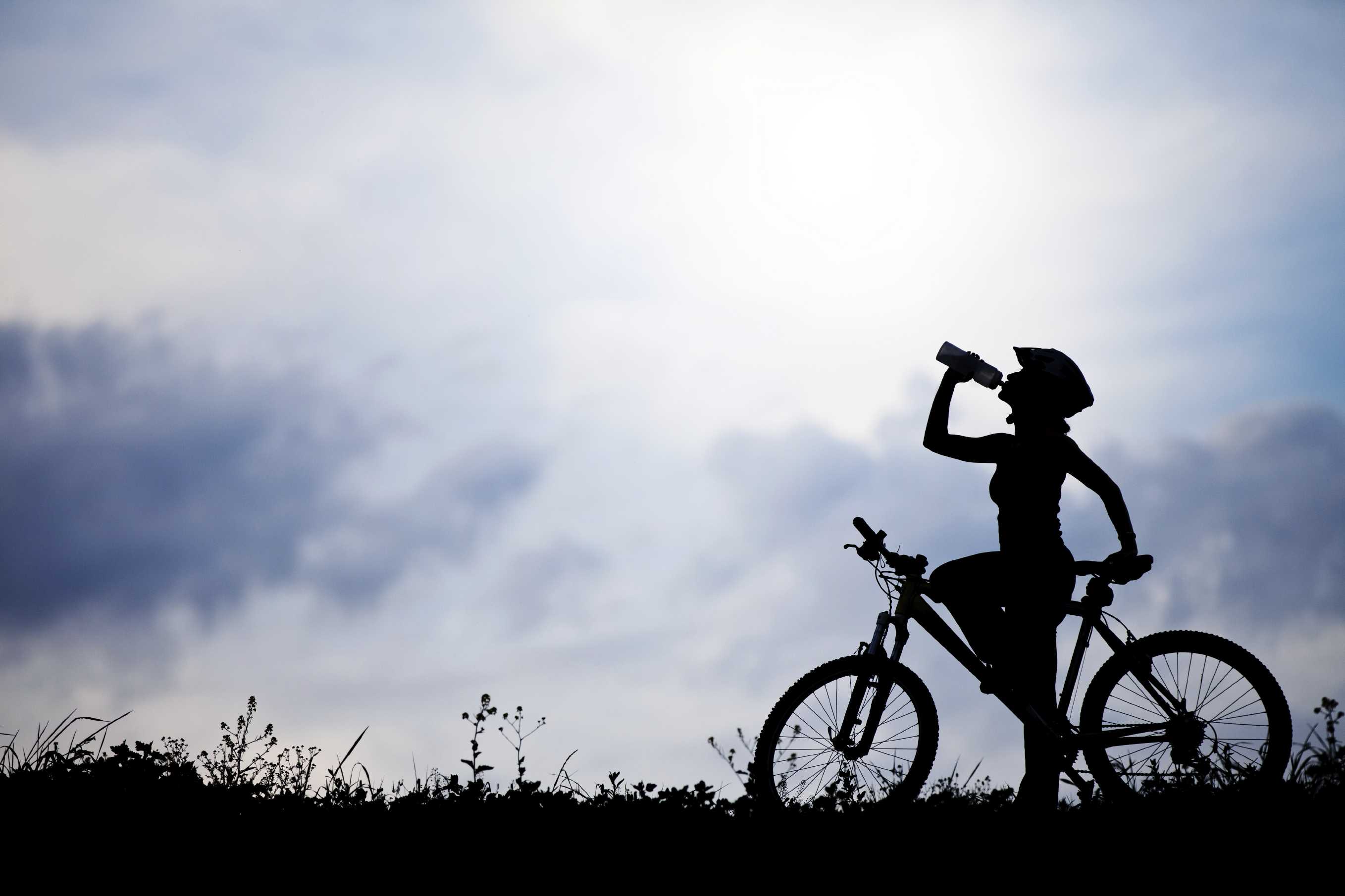 National Weather Service Issues Heat Advisory; Brookside's Butterfly Exhibit to Close Early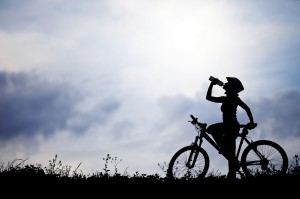 With a heat index predicted to hit about 105 degrees, the National Weather Service has issued a heat advisory in effect from noon to 8 p.m. today for Montgomery County.
The advisory means that a period of high temperatures is expected in our area. According to the NWS advisory, the combination of high temperatures and high humidity will create a situation in which heat illnesses are possible.
Residents are urged to take extra precautions if they work or spend time outside. You should wear light weight and loose clothing, drink plenty of water, and take frequent breaks in a cool place.
You may want to reschedule strenuous activities to early morning or evening hours. Also, you should know the signs and symptoms of heat exhaustion and heat stroke.
Pets should not be left in a car today, even with the windows open.
The Wings of Fancy butterfly exhibit at Brookside Gardens in Wheaton will close at 1 p.m. today and Saturday, due to the heat.
UPDATE: #WingsOfFancy #BrooksideGardens closes 1pm today Fri 8/12 & Sat 8/13 due to heat advisory. Last tix 12pm. pic.twitter.com/iG4FO8Fw1I

— Montgomery Parks (@MontgomeryParks) August 12, 2016
You can find out more about today's NWS heat advisory here.