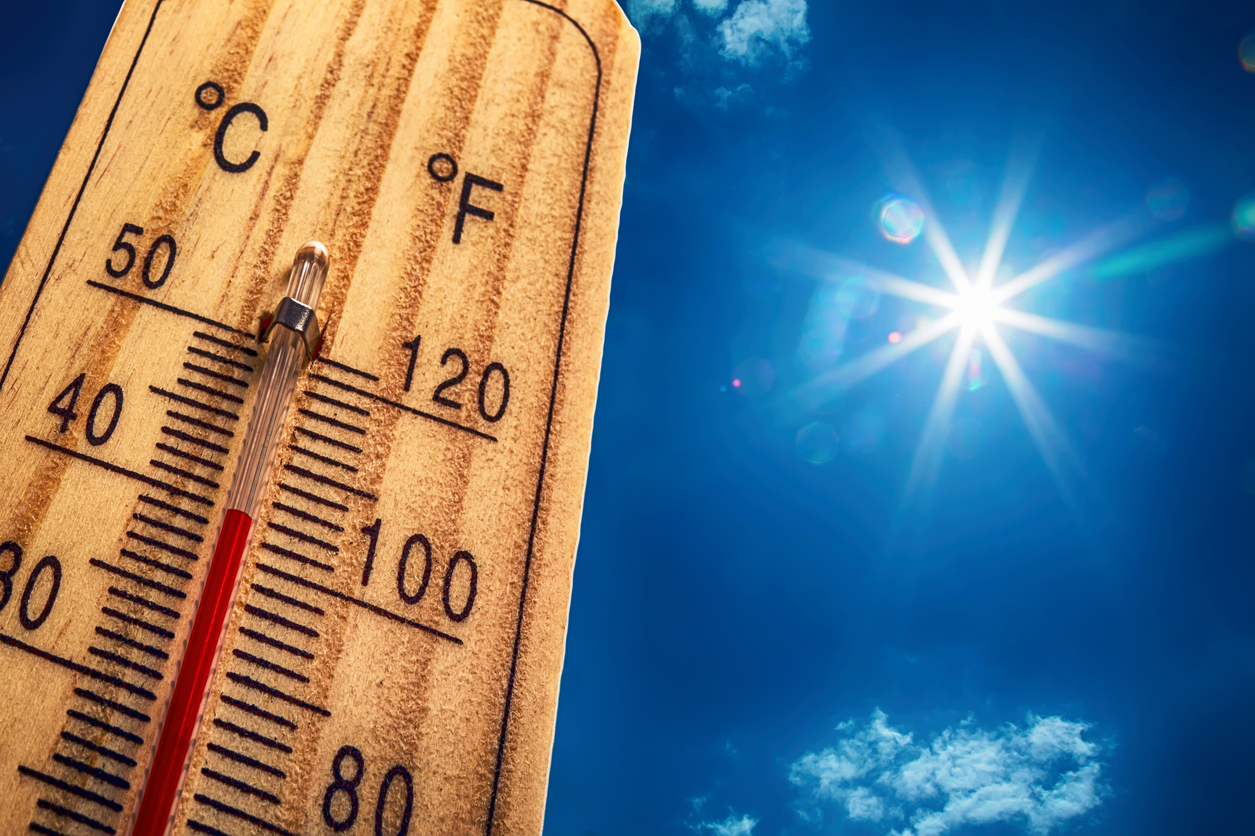 National Weather Service Issues Heat Advisory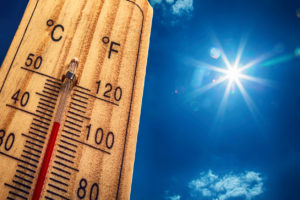 The National Weather Service has issued a Heat Advisory for Montgomery County, effective from noon until 8 p.m. Monday.
Temperatures are predicted to be in the mid- to upper-90's, and it will feel even hotter. Heat values may reach up to 105 degrees, according to the NWS.
A Heat Advisory means that a period of high temperatures is expected. The combination of high temperatures and high humidity may cause some to have heat illnesses.
How can you beat the heat?
Take extra precautions if you work or spend time outside.
When possible, reschedule strenuous activities to early morning or evening.
Know the signs and symptoms of heat exhaustion and heat stroke.
Wear light weight and loose fitting clothing when possible.
Drink plenty of water.
To reduce risk during outdoor work, the Occupational Safety and Health Administration recommends scheduling frequent rest breaks in shaded or air conditioned environments.
Anyone overcome by heat should be moved to a cool and shaded location.
Heat stroke is an emergency – call 9.1.1.
Montgomery County provides precautions to help residents remain safe and more comfortable during excessive heat days, here.
A Code Orange air quality alert has also been issued for the area. You can find out more here. The hot and humid weather is expected to continue into Monday.
Today will be very hot and humid again. Heat advisories are in effect for much of the region. Please take precautions if you will be out in the heat today! pic.twitter.com/ytaIBNwFs7

— NWS DC/Baltimore (@NWS_BaltWash) July 2, 2018
It will be hotter and more humid today. Heat indices will exceed 100F degrees in many areas today. #DCwx #MDwx #VAwx #WVwx pic.twitter.com/YLuz5Lfzk5

— NWS DC/Baltimore (@NWS_BaltWash) July 1, 2018
HEAT ADVISORY issued for Sunday. Significant heat may continue through at least Monday. Take appropriate precautions to avoid any heat related illnesses. pic.twitter.com/pwWnKv0RoK

— NWS DC/Baltimore (@NWS_BaltWash) June 30, 2018