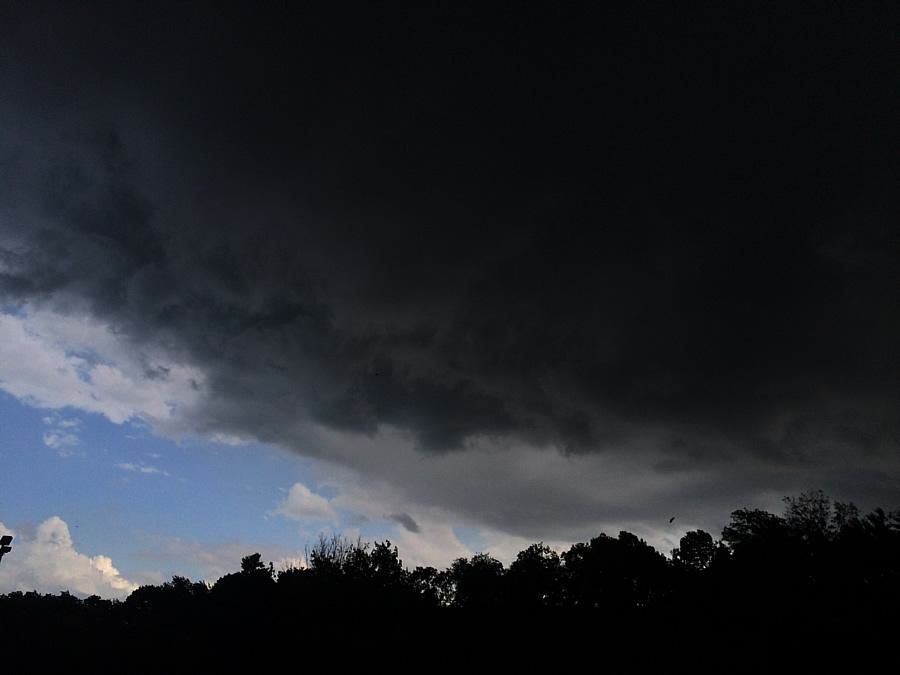 NWS Issues Thunderstorm Watch for Montgomery County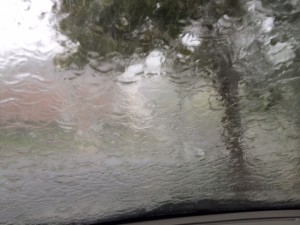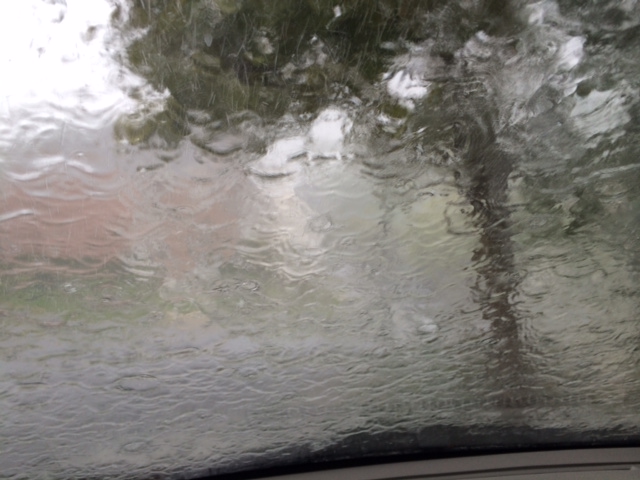 The National Weather Service has issued a severe thunderstorm watch for Montgomery County from now until 9 p.m.
According to the watch, the primary threat with these storms includes heavy rain, large hail, lightning and damaging wind gusts.
You can find more information, here.
SEVERE THUNDERSTORM WATCH in effect for Montgomery County until 9PM. http://t.co/4qut0wK3Nz #MDWx

— MC Emergency Mgt (@ReadyMontgomery) June 30, 2015
The National Weather Service warns isolated severe thunderstorms with damaging winds and large hail are possible this afternoon and evening.

— Pepco (@PepcoConnect) June 30, 2015
If your power goes out, report it by calling 1-877-737-2662, visiting http://t.co/lsUCvGzyGM or using our mobile app.

— Pepco (@PepcoConnect) June 30, 2015