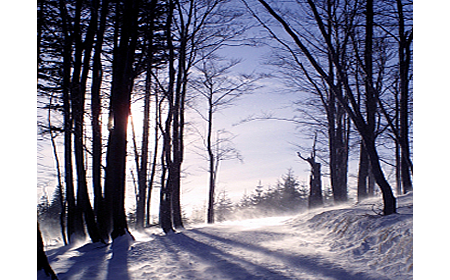 National Weather Service Issues Wind Chill and Winter Weather Advisories for Montgomery County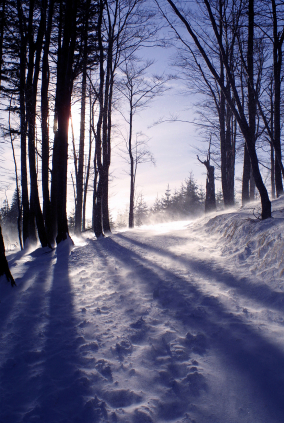 The National Weather Service has issued not one but two weather advisories for Montgomery County today.
A Winter Weather Advisory is in effect from 2 p.m. today to 9 p.m. tonight for snow. While a Wind Chill Advisory is in effect from midnight tonight until 6 p.m. Thursday.
According to the NWS, snow showers and squalls are predicted for later today. Accumulations of a coating to one inch are expected between 3 p.m. and 8 p.m. today.
The wind chill is predicted to be 5 to 15 degrees below zero late tonight through Thursday. Temperatures are expected to be in the upper 20s to around 30 degrees. Highs Thursday will be in the teens.
Motorists should prepare for snow covered and slippery roads. Visibility will be locally reduced to below one quarter mile at a time. Use caution when driving.
A Wind Chill Advisory means that extremely cold air and strong winds will combine to generate low wind chills. This can result in frost bite and lead to hypothermia if precautions are not taken.
Make sure you wear a hat and gloves when outdoors.