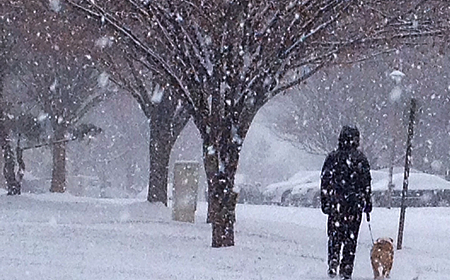 National Weather Service Issues Winter Storm Warning, Prepare for Snow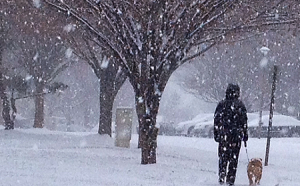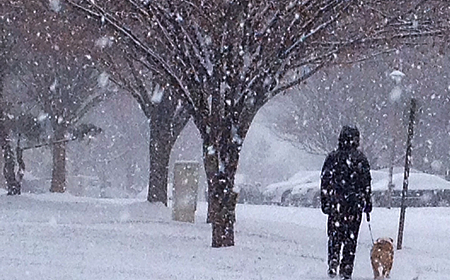 UPDATED 1:45 p.m. Prepare for more snow!
The National Weather Service has updated its Winter Storm Warning for Montgomery County from Monday evening through Tuesday morning.
According to the latest NWS advisory, there is a potential for six to ten inches of snow.
So what is the timing of this storm?
The snowstorm is expected to develop Monday evening and continue through Tuesday morning. The heaviest snow is expected Monday night and early Tuesday morning.
A Winter Storm Warning for heavy snow means severe winter weather conditions are expected. Significant amounts of snow are forecast that will make travel difficult. Only travel in an emergency. If you must travel, keep an extra flashlight, food and water in your vehicle in case of an emergency.