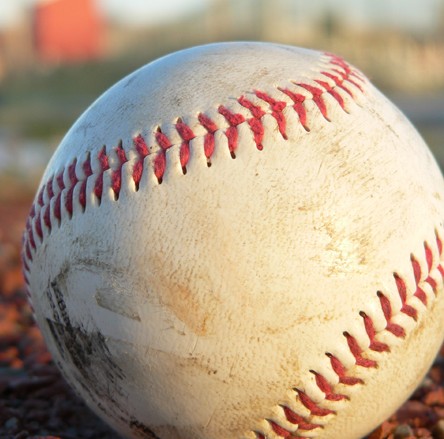 Nationals Announce Opening Day Roster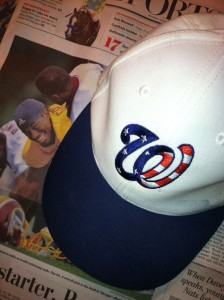 Opening Day Postponed to Friday, March 30
Spring is here, and that means baseball season is too. This year March 29 is the official Opening Day across the country. Nat's fans, however, will have to wait until tomorrow for Opening Day as their game was postponed due to rain. The Nats season opener takes place in Cincinnati against the Reds Friday at 4:10 p.m.
The Nationals General Manager Mike Rizzo released the Opening Day roster Thursday. Right-hander Max Scherzer will start against the Reds' Homer Bailey. Steven Strasburg, Gio Gonzalez, Tanner Roark and A.J. Cole are also in the lineup for pitching.
Ryan Zimmerman is in the lineup at first base and Bryce Harper will look to continue his Opening Day home run streak.
Take a look at this Major League Baseball TV video of past Bryce Harper Opening Day home runs.
Ladies and gentlemen, your 2018 #Nats!#OpeningDay // #OnePursuit pic.twitter.com/yQKXCwqRpY

— Washington Nationals (@Nationals) March 29, 2018
When you wake up on #OpeningDay and it isn't even #OpeningDay… pic.twitter.com/7mUORIVCKb

— Washington Nationals (@Nationals) March 29, 2018
The Cincinnati Reds' 2018 Opening Day game vs. the Washington Nationals scheduled for 4:10 p.m. Thursday, March 29 has been postponed until 4:10 p.m. Friday, March 30 because of impending inclement weather. pic.twitter.com/nhJihPTC0I

— Cincinnati Reds (@Reds) March 28, 2018