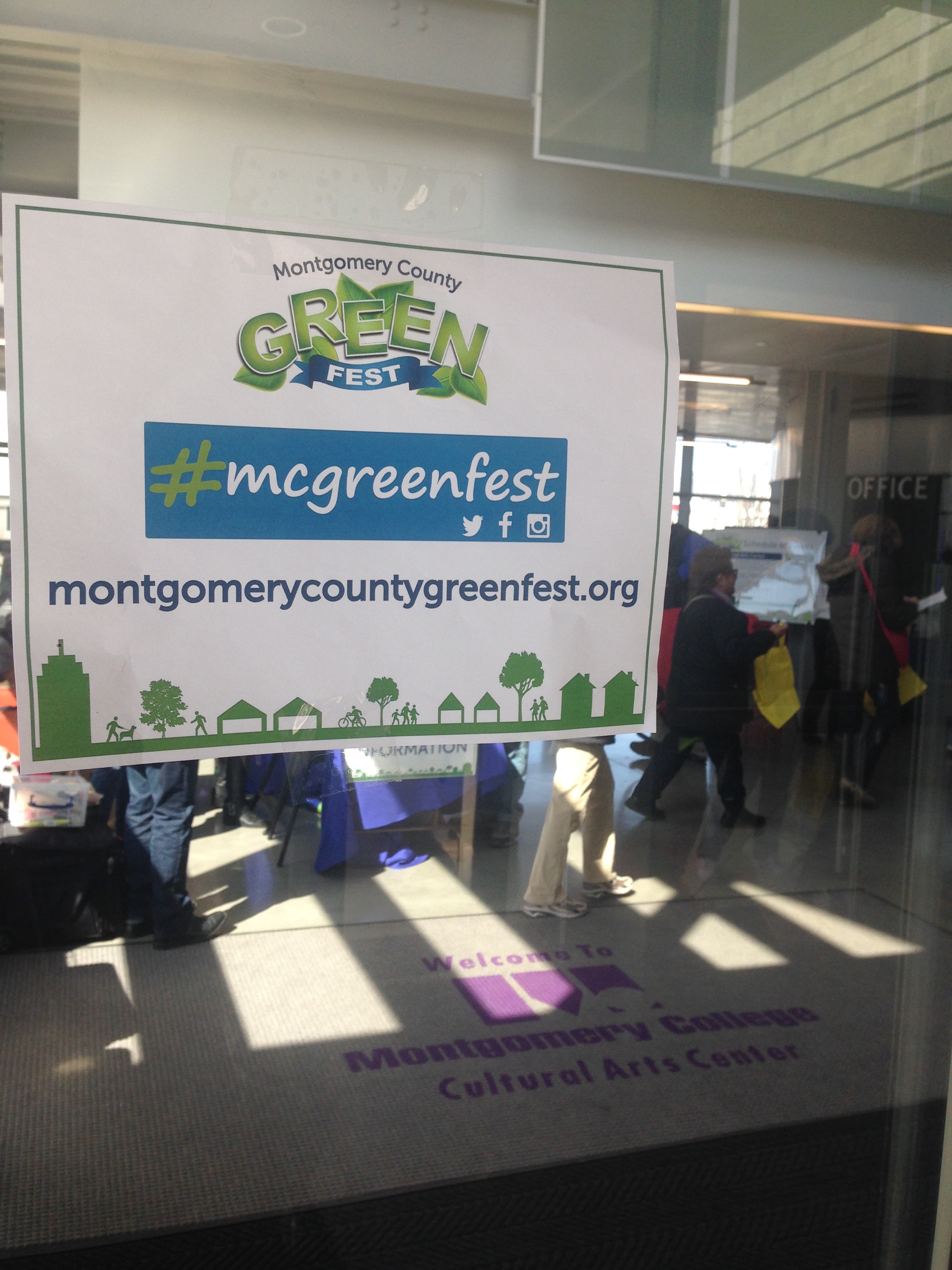 Electric Vehicles, Recycling Tips; County Hosts the First Green Fest (VIDEO)
It was a cold and windy day, but that did not stop county residents to participate at the first Montgomery County GreenFest. A day to learn more about electric cars, recycling, reducing carbon footprints, and conserving energy.
The GreenFest was held at the Montgomery College Takoma Park/Silver Spring campus and Jesup Local Park on March 28 from 11 a.m. to 4 p.m. The free event featured workshops and family-friendly activities for all ages such as tree climbing.
Montgomery County Executive Isiah Leggett kicked off the event. He talked about initiatives to make the county more eco-friendly, and said the challenge is to take "singular" ideas and make them work together.
More than 30 nonprofits participated at the event and shared gardening tips, transit information, and eco-friendly habits to do at home.
Attendees also had the chance to see a collection of electric vehicles in Jesup Blair Local Park and tour an energy- efficient Ride-on bus. According to county officials, 75 percent of the bus transit fleet in Montgomery County runs on alternative fuel such as natural gas.