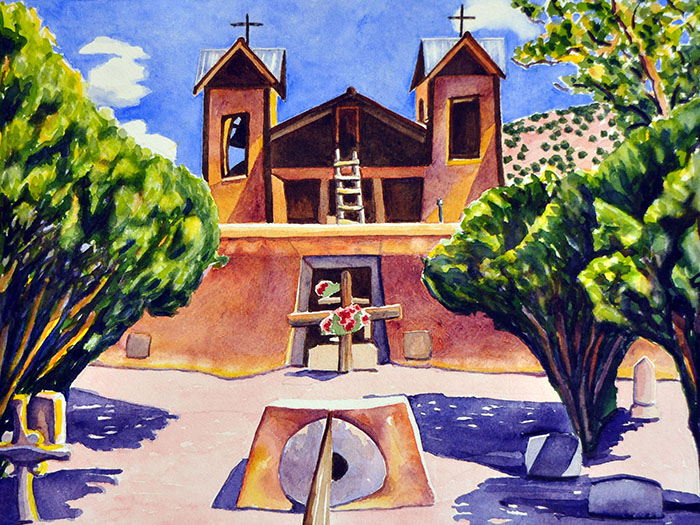 Natural Wonders Art Exhibit in Gaithersburg Highlights Works by Faculty (PHOTOS)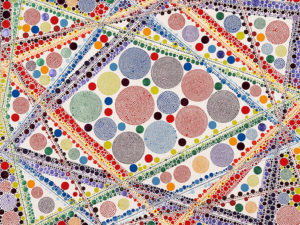 Gaithersburg's Arts on the Green presents "Natural Wonders," an exhibit featuring the works of Arts Barn faculty members. The exhibit runs through September 10, at the Arts Barn, located in the Kentlands.
An opening reception is scheduled for Thursday, July 26 from 7 to 8:30 p.m. and provides an opportunity to meet the faculty and learn about their work.
The "Natural Wonders" exhibit includes the works of faculty members who will be teaching at the Arts Barn during the 2019 season. Featured artists include Astrid Adler, Shirin Badie, Vian Borchert, Dareya Cohen, Howard Cohen, Jack Donnelly, Jaree Donnelly, Phil Fabrizio, Tony Glander, Craig Higgins, Hiral Joshi, Sue Kay, Brian Mason, Lynne Oakes, Karen Orem, Callie Otness, Natalya Parris, Yolanda Prinsloo, Firouzeh Sadeghi, Tom Semmes, Pritha Srinivasan, and Mary Weiss-Waldhorn.
Photos courtesy city of Gaithersburg
The Arts Barn is located at 311 Kent Square Road, with viewing hours Monday through Friday, 10 a.m. to 5 p.m. and Saturday, 1:30 to 5 p.m