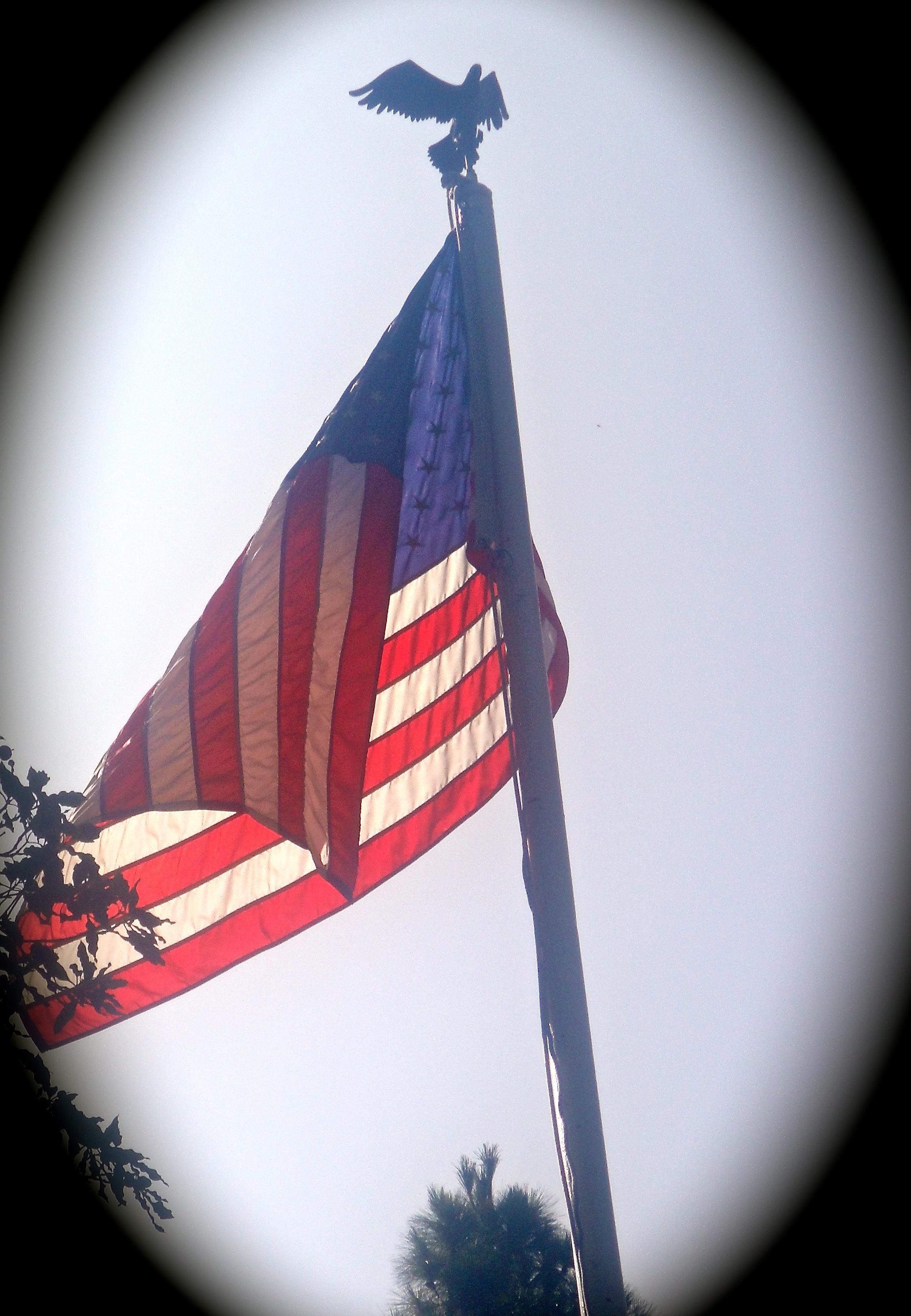 Naturalization Ceremony at Rosa Parks (Video)
Rosa M. Parks Middle School hosted a naturalization ceremony on Sept. 17 and over two dozen citizenship candidates were sworn in as U.S. citizens.
U.S. Citizenship and Immigration Services (USCIS) Associate Director Rendell Jones presided over the event.
The school's eighth grade students attended the ceremony as part of learning about the government and the citizenship process.
During the ceremony, students sang the national anthem and lead the new citizens in the Pledge of Allegiance. The school orchestra played "America the Beautiful." At the conclusion of the event, the students presented gifts to the new citizens.
The 26 citizenship candidates originated from the following 23 countries: Argentina, Brazil, Cameroon, China, Czech Republic, Egypt, El Salvador, Ethiopia, Germany, Ghana, Haiti, Honduras, India, Iraq, Malaysia, Norway, Pakistan, Peru, Poland, Senegal, Sierra Leone, South Korea and Vietnam.
This event is part of USCIS' annual celebration of Constitution Day and Citizenship Day. More than 18,000 people will become U.S. citizens during approximately 180 naturalization ceremonies across the country from September 16 to September 23.
MCPS TV has the story in this video

Visit our PEG partner MCPS TV to view more of its local programming.