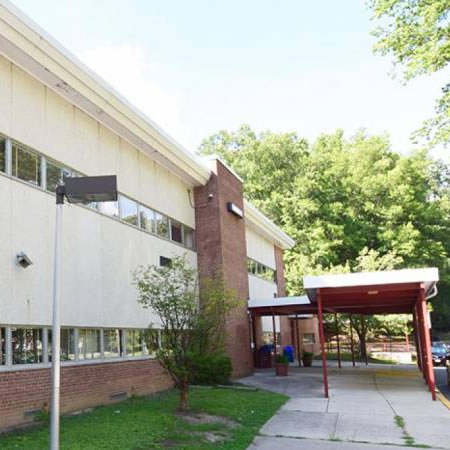 Navarro Calls on MCPS to Rename Lee Middle School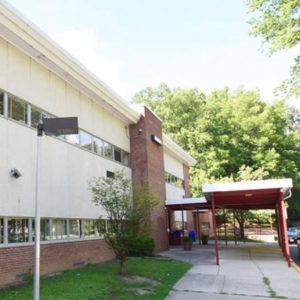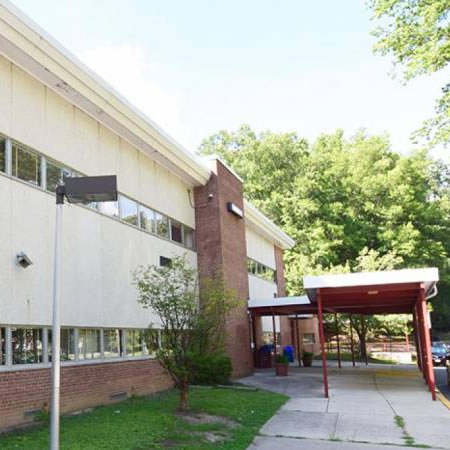 Montgomery County Council President Nancy Navarro has asked school officials to change the name of Col. E. Brooke Lee Middle School because of its namesake's "deeply disturbing racist history."
Lee, who served in World War I and helped to develop Silver Spring, attached restrictive covenants to the homes he built, prohibiting African Americans from buying or renting the homes, according to a 2017 Washington Post article Navarro quoted in her letter.
More than 90 percent of the enrollment at Lee Middle School, in Silver Spring, are children of color, Navarro's letter says.
"I am asking you as a matter of justice and equity to use your existing processes to bestow E. Brooke Lee Middle School with a name that does not daily remind the children of that school of Mr. Lee's horrid past," Navarro's letter says.
She sent the letter to School Superintendent Jack Smith and Board of Education President Shebra Evans.
Montgomery County Public Schools spokesman Derek Turner said the school system could find no instance in the last 25 years of a request to rename a school under similar circumstances.
According to the school system's website, Lee was known as "Mr. Democrat." He was the father of Blair Lee III, who was acting governor from 1977 to 1979 in place of Marvin Mandel.
Navarro's letter says the website "sanitizes" Lee's past.
In an interview, Navarro said she was alerted to Lee's racism by a parent from the school community. The school is undergoing a $58 million renovation, which would be a good time to reconsider its name, Navarro said.
"Given the work I'm doing on racial equity, [renaming the school] would be a good opportunity to do that," she said.
The Lee Middle School is 50 years old and the new school will have room for 1,000 students. The current school has a capacity for 727, with 760 enrolled. Projections call for 246 students to be added to the school.
Only Navarro signed the letter. In the interview, she said she was planning to introduce a resolution calling for the name change.
"With the approaching re-opening of a brand new facility, the Board has a unique and exciting opportunity to rename E. Brooke Lee Middle School after a transformational individual that all our students can be proud of. Continuing to name that school after Mr. Lee would be simply wrong," Navarro wrote.
Here is Navarro's letter: