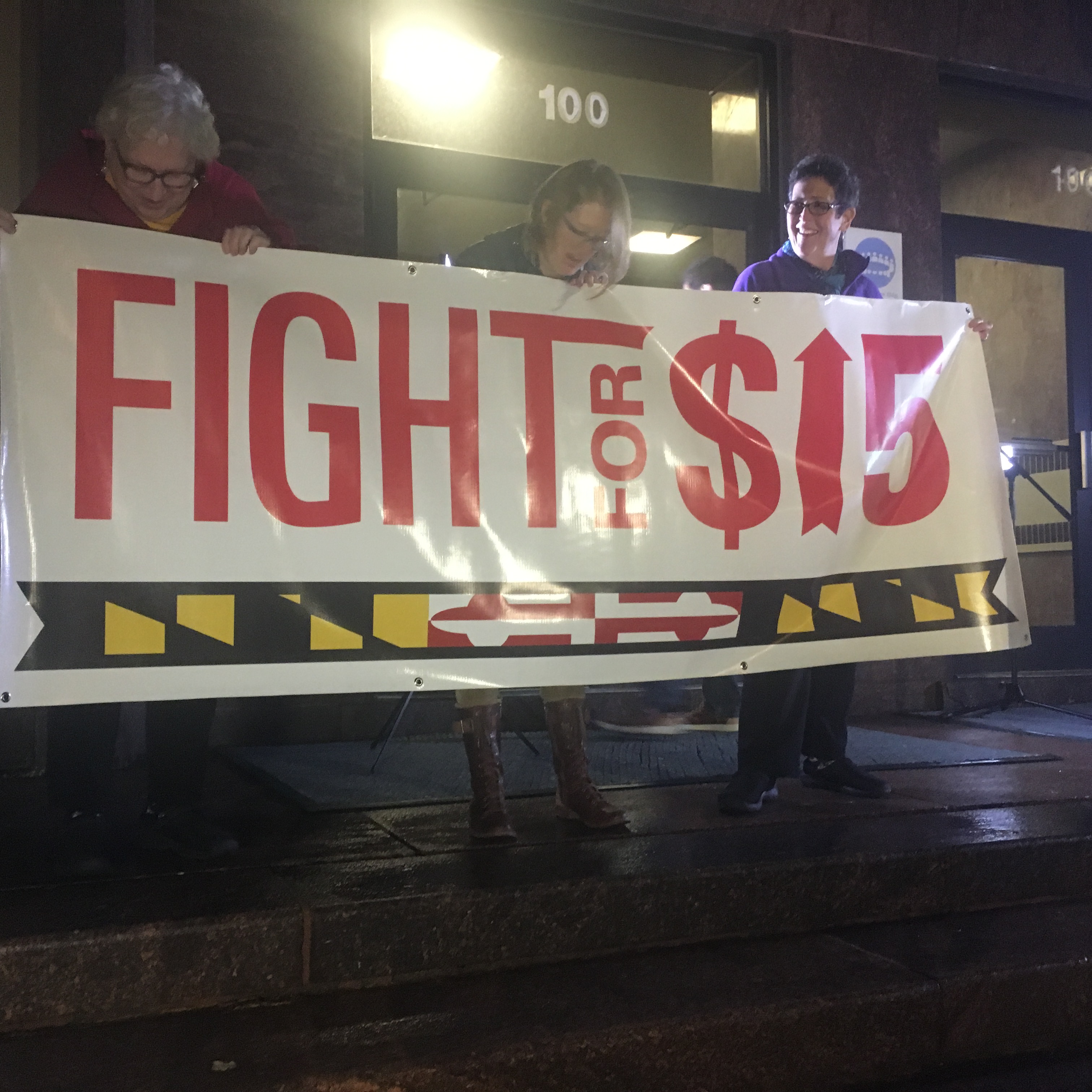 Navarro Vows to Continue Working for $15 Minimum Wage (VIDEO)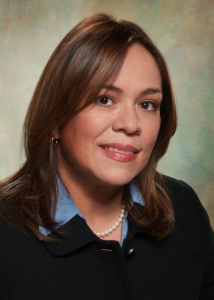 Montgomery County Council member Nancy Navarro is "very disappointed" that County Executive Ike Leggett has vetoed legislation that would have raised the minimum wage to $15 by 2020.
"It's not a good day," she said, the day after the veto.
The Council passed the legislation by a 5-4 vote earlier this month. Council members Marc Elrich, Tom Hucker, George Leventhal, Navarro and Hans Riemer supported the legislation. Council members Roger Berliner, Craig Rice, Nancy Floreen and Sidney Katz opposed it.
"The five co-sponsors were very open and willing to accept any kind of suggestion by the Executive and, in fact, we actually incorporated many of his amendments," said Navarro.
She noted that it is important to provide a dignified wage in Montgomery County because of the high levels of poverty.
"We have to regroup, obviously," Navarro said. "We are not going to be able to move forward unless we have a sixth vote."
In this MyMCMedia Extra video, below, Navarro vows to continue working for the higher minimum wage.
I support the #Fightfor15 because our cost of living makes it very hard for working families to make ends meet- pic.twitter.com/P90BD29W6k

— Nancy Navarro (@nancy_navarro) January 17, 2017