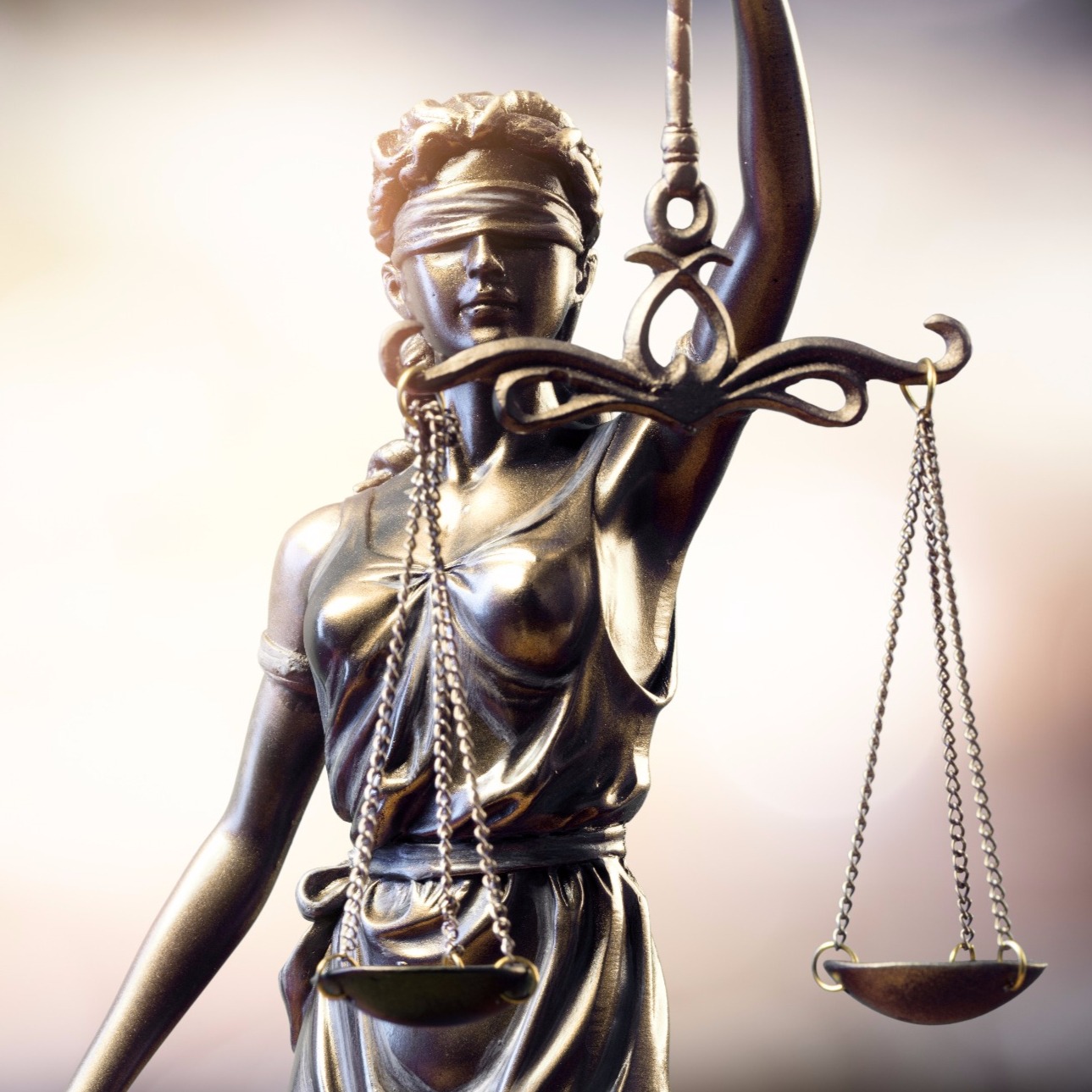 Former Navy Employee from Silver Spring Faces 25-45 Years for Child Pornography
A former Navy employee from Silver Spring pleaded guilty Tuesday on child pornography charges, according to a statement from the U.S. Attorney's office in Baltimore.
Spencer Eugene Steckman, 35, faces 25 to 45 years according to the terms of his plea agreement, the statement said. U.S. District Court Judge Paul W. Grimm must still approve the plea deal; sentencing has been scheduled for Nov. 7.
In the agreement, Steckman admits that from Aug. 17, 2017, to Sept. 22, 2017, he enticed a 13-year-old boy to take and send sexually explicit photographs. In return, Steckman would send cash and PlayStation videogame redemption codes.
Then, between Sept. 24, 2017, and Dec. 4, 2017, Steckman enticed a second 13-year-old boy to take and send to Steckman photographs and videos of the boy engaged in sexually explicit conduct, in exchange for an iPhone, according to the agreement.
Other court documents allege Steckman enticed eight additional victims to produce pornographic videos. Each victim was a boy between the age of 12 to 17, and the incidents date back to 2008.
In mid-November 2017, Steckman moved to Japan for work, where he transported and possessed the child pornography, according to the statement. Court documents say he works as a food and beverage program analyst with the Navy.
The U.S. Attorney says the Naval Criminal Investigative Service detained Steckman in Japan on March 27, 2018, and taken to Maryland by the U.S. Marshals Service to appear before the U.S. District Court for the District of Maryland.  He has remained in custody since, the statement says.
As part of his plea agreement, Steckman will be required to register as a sex offender in the places where he resides, where he is an employee, and where he is a student, under the Sex Offender Registration and Notification Act (SORNA).
Court documents in the case say Steckman's last address was in Silver Spring. Maryland state court records also show a Bethesda address.