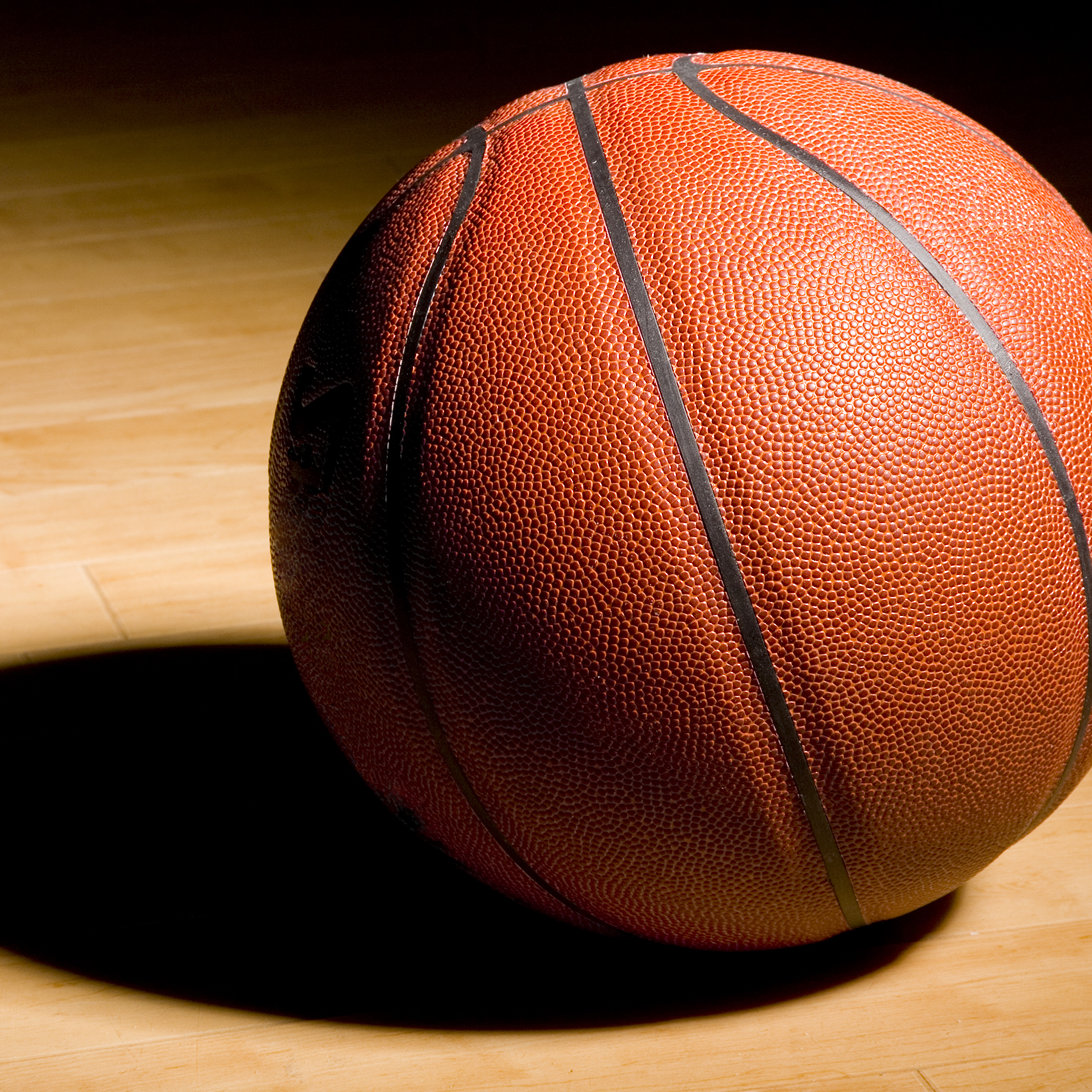 NBA Playoff Predictions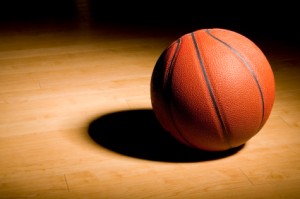 The NBA playoffs are underway and it is becoming clear who the top teams are in each first round matchup. Despite already being a couple games through the first round, I will share my playoff predictions.
First Round
Golden State Warriors vs. Portland Trail Blazers  – Golden State has too many weapons to lose this series in my opinion. In game two the Blazers shot 33% and only scored 81 points. Curry and company are playing great basketball at the right time even without Durant on the floor.
Prediction: Warriors in four games
Los Angeles Clippers vs. Utah Jazz – Blake Griffin will be sidelined for the rest of the playoffs due to a toe injury but I still think the Clippers can compete. Chris Paul willed the Clippers to a game two win after a disappointing start to the series. On the other side of things, Utah is led by Butler grad Gordon Hayward who is playing the best basketball of his life. With his leadership and Joe Johnson's solid contribution, this Jazz team has what it takes to win.
Prediction: Jazz in seven games
Houston Rockets vs. Oklahoma City Thunder – Russell Westbrook and James Harden are both putting up insane numbers every night in this series. I love the way Westbrook has played but Harden has the better supporting cast. Sorry OKC but the Rockets are blasting off into the second round.
Prediction: Rockets in six games
San Antonio Spurs vs. Memphis Grizzlies – The Spurs are too complete to lose to the Grizzlies. Kawhi Leonard makes all of his teammates better and that is the key to the Spurs making a playoff run. Aldridge has been winning the post matchup with Gasol thus far and will continue to do so.
Prediction: Spurs in six games
Boston Celtics vs. Chicago Bulls – UPSET ALERT! Chitown stand up! Jimmy Butler and the Bulls have been successful so far and I don't expect that to change. Isiah Thomas has been having a hard time getting shots in the lane to go with big guards Michael Carter-Williams and Dwayne Wade. Bulls Nation!
Prediction: Bulls in seven games
Washington Wizards vs. Atlanta Hawks – John Wall, nuff said!
Prediction: Wizards in five games
Toronto Raptors vs. Milwaukee Bucks – The bucks are rallying around Giannis which is bad news for the Raptors. Derozan has been struggling and it is rubbing off on the rest of the Toronto team. Jonas Valanciunas has been getting beat up by Monroe and Thon Maker. Sorry Drake… Bucks got this one.
Prediction: Bucks in seven games
Cleveland Cavaliers vs. Indiana Pacers – Lebron James will not be denied. After a 27 point rally in game 3, the Cavs appear to be unbeatable as long as Lebron is on the floor. Paul George divides this Pacers team every time he steps up to a press conference microphone by throwing people under the bus.
Prediction: Cavaliers in four games