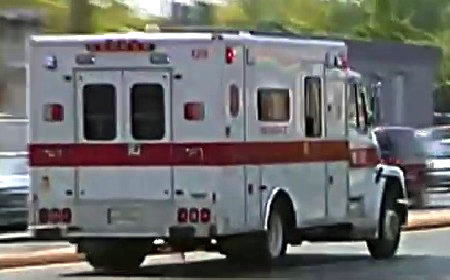 Near Drowning at Manor Woods Pool in Rockville
Lifeguards pulled a 13-year-old boy from a pool in Rockville late this afternoon, according to a Montgomery County fire and rescue official.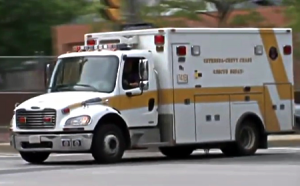 Fire and Rescue Spokesperson Pete Piringer said the near drowning occurred in the 14400 block of Bauer Drive in Rockville at 4 p.m. at the Manor Woods Pool.
Piringer said the teen was resuscitated and transported to a nearby hospital as a priority two patient.
This is the second near drowning in Rockville in the past two days.
(4p) 14400blk Baur Dr, Manorwoods Pool, near drowning, 13-YO male, lifeguards pulled from water & resuscitated, EMS transport Pri2, NLT

— Pete Piringer (@mcfrsPIO) May 26, 2015