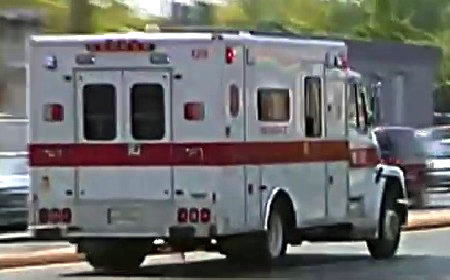 Near Drowning at Silver Spring Pool
A young child is being treated at a local hospital after being pulled from the Connecticut Belair Club pool this morning in Silver Spring.
According to Montgomery County Fire and Rescue Spokesman Pete Piringer, rescue crews responded to the scene for a possible drowning about 11:15 a.m. He said a lifeguard intervened in helping to rescue the "young child" who he said was conscious and breathing. Details of the incident were unavailable.
Piringer said that there have already been about six near drowning incidents this pool season.
"It's been pretty active," he said. "We are trying to get the word out that lifeguards do a great job but it is no substitute for parental supervision," he told MyMCMedia.