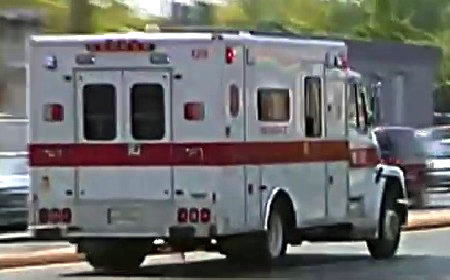 Near Drowning Reported at Community Pool in Rockville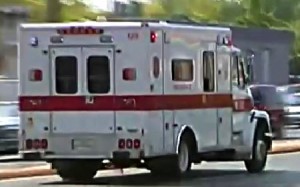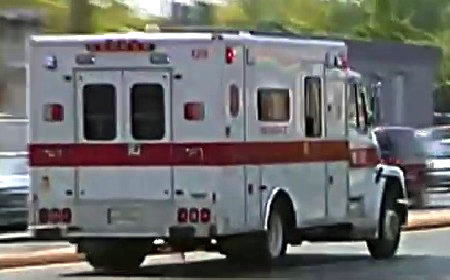 UPDATED A seven-year-old boy was transported to the hospital on Memorial Day after nearly drowning at a community pool in the 1600 block of Yale Place in Rockville, according to a county fire official.
Fire and Rescue Services Spokesperson Pete Piringer reported on his Twitter account that a bystander initiated CPR on the boy.
Piringer said the child was transported to an area hospital as a priority one patient. He said the child was being held for observation at the hospital.
No other information about his condition has been released.
This was the second near drowning that fire and rescue crews responded to within two days in Montgomery County. On Sunday evening, emergency rescue crews were called to a residential pool in the 8800 block of Seven Locks Boulevard in Potomac for the report of a near drowning of an adult male.
Piringer said a bystander at this scene also initiated CPR, and he said the man was transported to a local hospital as a priority one patient.
In Montgomery County, the Memorial Day holiday weekend is the traditional kickoff of the summer swim season.
Update – 130p Yale Pl, community pool, near drowning, pool rescue & bystander CPR, victim is 7 YO male, being hel for observation at Hosp

— Pete Piringer (@mcfrsPIO) May 25, 2015
ICYMI (130p) Near Drowning – 1600blk Yale Pl, community pool, 5YO removed from pool, bystander initiated Life-saving CPR, EMS transport Pri1
— Pete Piringer (@mcfrsPIO) May 25, 2015
Update – near drowning, 1600blk Yale Pl., Rockville, community pool, bystander CPR by lifeguards, EMS transporting 5YO, Pri1, serious

— Pete Piringer (@mcfrsPIO) May 25, 2015
ICYMI (5p 5/24) Near Drowning – residential pool, 8800blk Seven Locks Rd, adult male, bystander initiated CPR, EMS transported Pri1

— Pete Piringer (@mcfrsPIO) May 25, 2015