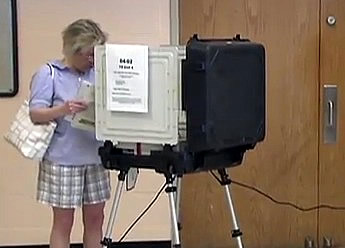 Nearly 14,000 Vote So Far in Montgomery County Early Voting
After four days of early voting, so far 13,886 Montgomery County residents cast ballots.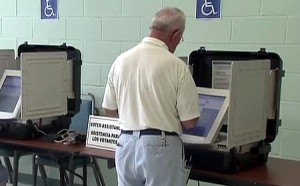 Early voting runs Oct. 23 through Oct. 30 at nine polling places throughout the county. So far the busiest early polling place in Montgomery County has been at the Silver Spring Civic Building, according to Montgomery County Board of Elections Spokeswoman Marjorie Roher.
In Montgomery County the total number of registered voters is 639,906. Registered Republicans in the county total 122,345, Democrats total 359,785 and unaffiliated voters total 150,043, according to Roher.
Related: